50 days until Selection Sunday, reality is setting in for Wichita State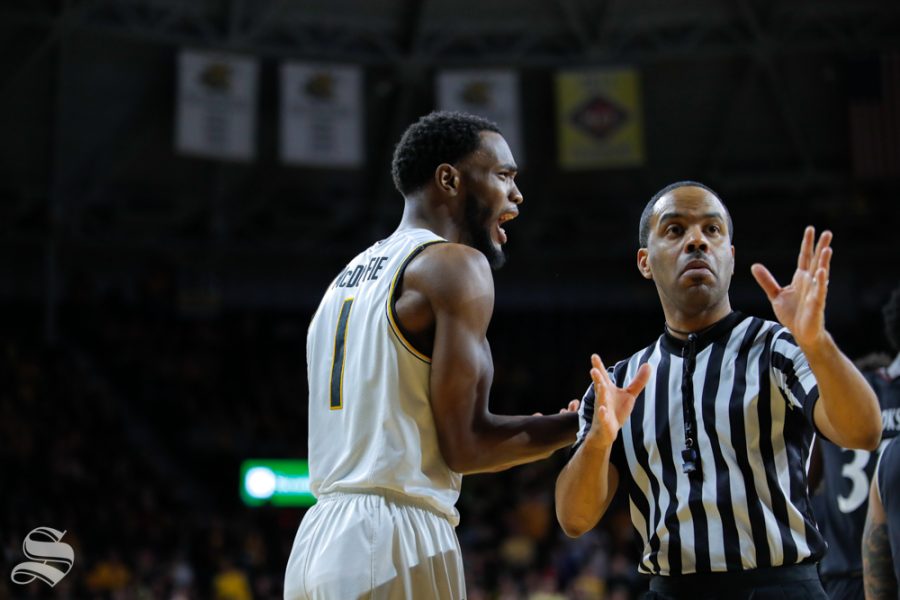 Reality is setting in for Wichita State.
Inexperience isn't something the Shockers can hide this season. Conference play has exposed their shortfalls, be it shortcomings on offense or the team's inability to closeout the second half of games.
By this point in the year, a focus in Wichita might be scouting what seed the Shockers may draw in the NCAA Tournament. After all, Gregg Marshall has led them there for seven straight appearances. Traditionally, in a few weeks, Marshall would tell bicker with reporters about how despite successes, Jerry Palm won't give WSU due credit. 
But that's not the case this year.
WSU has lost seven of their last eight. Marshall can't seem to get any scoring outside of his four-year senior Markis McDuffie; and McDuffie can't seem to get off to the right start.
Saturday marked 50 days until Selection Sunday.
Sure, the Shocker could make the NCAA Tournament for an eighth straight year. Doing so would nearly take a miracle at the AAC conference tournament in Memphis.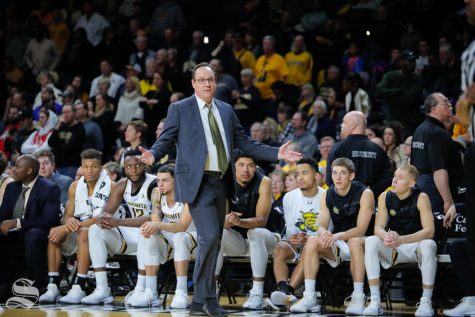 It'll be Feb. 6 before the Shockers can claim its first road win of the season at East Carolina. With 10 games left on the calendar and an 8-11 record, WSU can't continue its nine-year streak of winning 25 games. 
"We can't start pointing fingers, we just have to keep working," Marshall said after the loss at UConn. 
WSU will continue its pursuit of a second conference win Wednesday as the team hosts Southern Methodist at Koch Arena.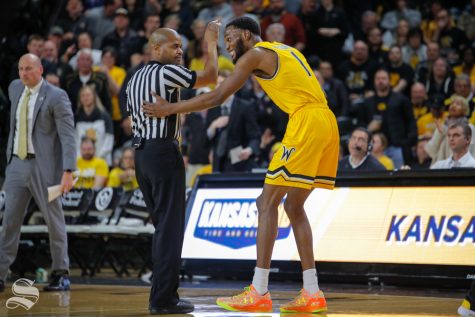 About the Contributors
Evan Pflugradt, Sports Editor
Evan Pflugradt is the former Sports Editor of The Sunflower.

Pflugradt past served as the publication's Editor in Chief, Opinion Editor and a reporter....
Joseph Barringhaus, Sports Photo Editor
Joseph Barringhaus is the Sports Photo Editor for The Sunflower. Joseph is a senior at Wichita State majoring in marketing with a minor in communications....