Gregg Marshall's keys to victory? 'Scoring more points than the other team'
Gregg Marshall is sly.
At his weekly press conference with local media Tuesday, reporters asked Marshall what his key to winning on the road is.
"Scoring more points than the other team," he said, sarcastically. "Obviously, we have been pretty good at it in the past, not so good this year."
Wichita State has won just a single game on the road all season. Sunday, WSU finished 10 points shy of unseating Cincinnati in the second game of a home-and-away series. That's about the time Marshall realized what his team is missing: an NBA guard.
In the last decade, WSU has played with an NBA-level guard in the lineup. From Tour'e Murry, to Ron Baker, Fred VanVleet and Landry Shamet, WSU has rarely played without a pro-level guard.
"This year, I'm not sure we have an NBA guard on our roster," Marshall said at his weekly coach's show. "I'm not going to put it past anyone to develop into an NBA guard … we have to continue to develop these guys."
Marshall hasn't found anyone on the team this year with a passing skill set reflective of Baker or VanVleet.
"I've seen it (passing) as a deficiency all year," Marshall said. "Some guys have it instinctively and then others don't."
WSU shot 26 percent from the field and 25 percent from three against Cincinnati. The Shockers missed 26 three-point attempts in the game, and guards Jamarius Burton and Erik Stevenson combined for one make on 14 shot attempts. Marshall said the team took contested shots, forced bad shots, and failed to find open shooters.
"We can't win shooting the percentage that we shoot," Marshall said.
WSU has converted on 46.8 percent of its two-point shots this season, ranking 292 nationally out of 351 teams. The team's 30.9 percent shot percentage from three ranks No. 318.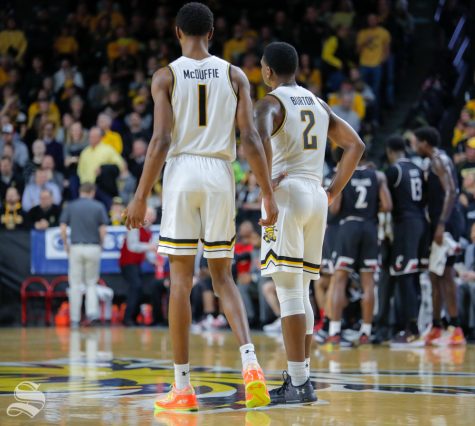 Leave a Comment
About the Contributors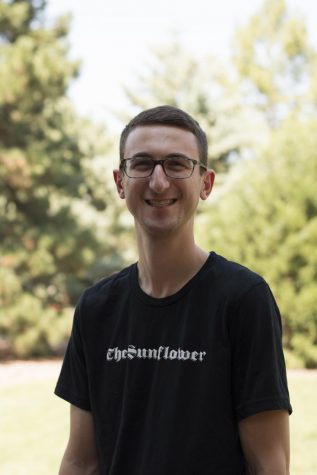 Evan Pflugradt, Former sports editor
Evan Pflugradt is the former sports editor of The Sunflower. Pflugradt past served as the publication's Editor in Chief, Opinion Editor and a reporter....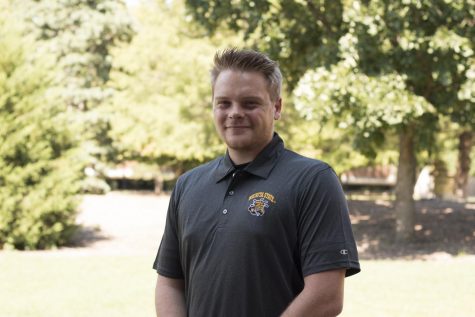 Joseph Barringhaus, Former sports photo editor
Joseph Barringhaus was the sports photo editor for The Sunflower. Joseph majored in marketing with a minor in communications. He was born in Michigan but...