Baseball's reported attendance is a far cry from actual attendance numbers
Wichita State hasn't sold out Eck Stadium in years.
In 24 home games this season, Wichita State has filled just 5 % of Eck Stadium's 8,153-person capacity.
Information obtained by The Sunflower this week indicates ticket scan numbers, which would reflect real attendance, represent just 26 % of Wichita State's reported attendance numbers this season.
Wichita State says it uses paid attendance numbers in the attendance reports it sends to the NCAA, and what it is included in box scores. Russell Wilkins, director for ticket operations, said this week that practice is standard among NCAA schools.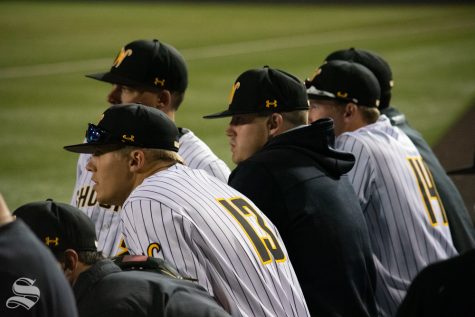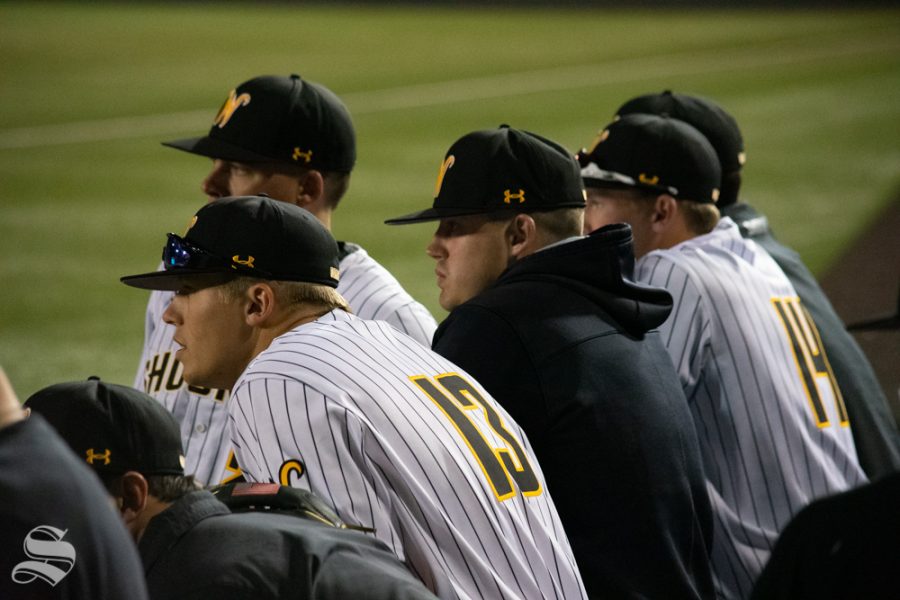 "That's 100 % accurate," Wilkins said of the attendance metric, "I don't know anybody that goes off their scan numbers."
Actual attendance this season averages just 412 per game, which strikes a contrast with the 1,606 (19 % capacity) reported average attendance. If not for a season-best 1,021 attendance for the Wichita State-Oklahoma State game earlier this month, ticket scan averages would hover around 385.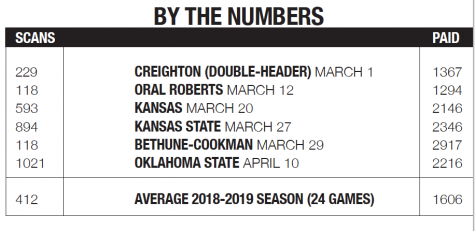 Of its 24 home games so far this season, the largest discrepancy comes from Wichita State's March 29 game against Bethune-Cookman where reported attendance was 2917 and actual ticket scans were 118.
"Some of these scan numbers are abysmal in comparison to what's paid for," Wilkins said.
Wichita State recorded its worst attendance numbers in three seasons in its home-opener versus Creighton on March 1. For fear of inclement weather, Wichita State pushed Saturday's game into a double-header on Friday. Attendance numbers for the double-header were counted as one. Paid attendance was 1,367 and actual attendance was 229. Twice this season, Wichita State has hit a season-low of 118 in attendance.
Previous seasons would indicate a similar spread between the two factors. Based on ticket scan averages, Wichita State has averaged no more than 689 fans per game in a season — which would fill just 8 % of the stadium's capacity — in the last three seasons. This year's 412-person average would fill just 5 % of the stadium's capacity.
Paid attendance numbers are bolstered mostly by season ticket sales. This year, Wichita State reports 1,081 baseball season ticket holders.
Attendance rate is down, Wilkins said, and it's catching the eye of many in his department. Wilkins identified weather as a leading factor to the lagging scan numbers. Televised games were also considered a factor, he said.  
Leave a Comment
About the Contributor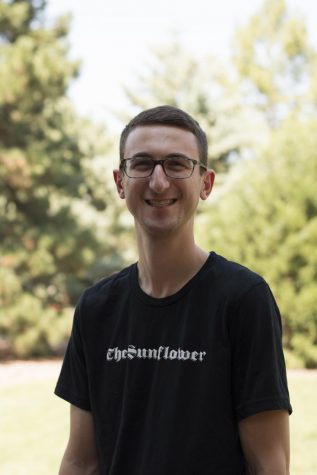 Evan Pflugradt, Former sports editor
Evan Pflugradt is the former sports editor of The Sunflower. Pflugradt past served as the publication's Editor in Chief, Opinion Editor and a reporter....