Summer sowing: Plants to grow during the summer in Kansas
Spring and summer are usually great times to grow any type of plant, but if you live in Kansas, it can be hard due to the constant change in climate, weather and temperature.
While we are getting closer to summer, Kansas has a pattern of changing to different seasons in just a matter of days. Due to this, it can be hard to grow certain fruits such as lemons and avocados.
That doesn't stop other plants from surviving and thriving in Kansas. With just a little extra care, you can grow many types of fruits, vegetables and herbs in your garden.
Here are a few plants you can grow during the summer with the changing climate.
Succulents
Succulents are one of the easiest plants to take care of year-round, especially during the summer when there is a lot of natural light. They are indoor plants and you only have to water them once every two weeks. You can also water them once a week if it is really hot outside.
You can also feed them once every two weeks with succulent plant food sold at Dillons in their plant and floral section.
Because of their easy care, succulents are a great starter plant for those getting into plants or wanting to add greenery to your space without the hassle.
Mushrooms
Another easy plant you can grow is mushrooms. Now, mushrooms are not everyone's cup of tea, but mushroom grow kits are easy to find in stores such as Target and Wal-Mart.
The mushrooms in these grow kits are safe to eat and easy to grow. These kits grow oyster mushrooms, which are perfect for those switching to plant-based meals.
There are tons of recipes on social media on how to make different types of plant-based foods with mushrooms, including fried chicken using oyster mushrooms.
Fruits and Vegetables
As mentioned earlier, not all fruits and vegetables are Kansas-climate friendly but some are. These include potatoes, tomatoes, grapes, onions, garlic and any type of berry.
Most of these have to be planted in the ground, but some are container friendly and the seeds and sprouts needed are sold at Walmart or you can use produce at home to reduce waste.
Herbs
Herbs can be a 50/50 shot here in Kansas, but with great care, you can grow and harvest many herbs including cilantro, lavender, chives, etc.
You can use these herbs for cooking or you can use them as a scent in your home. The possibilities are endless when it comes to growing your own garden or mini garden.
Happy Planting!
Leave a Comment
About the Contributors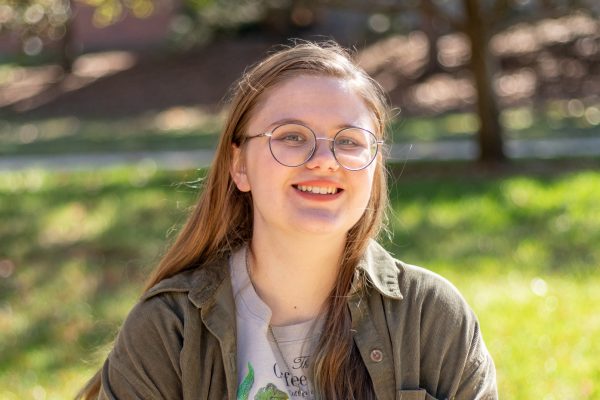 Jacinda Hall, Podcast Editor
Jacinda Hall is the podcast editor for The Sunflower. Hall is a junior majoring in communications with an emphasis in journalism and minoring in English...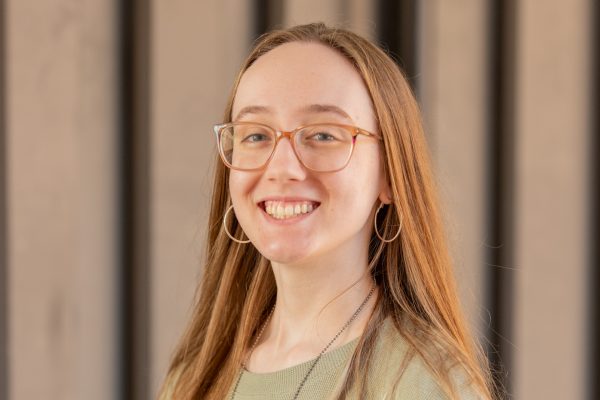 Wren Johnson, Illustrator/Designer
Wren Johnson is an illustrator for The Sunflower. Johnson is a third-year Communications major that loves chickens. In her free time she likes to read,...