Softball run rules No. 9/12 Arkansas
Pitcher Lauren Howell transferred to Wichita State this year after spending two years at the University of Arkansas. On Tuesday, she threw four strikeouts as the No. 23 Shockers run ruled the No. 9/12 Razorbacks 10-2.
Howell got her 10th win of the season while allowing two hits and two runs in six innings. 
Arkansas leads the all-time series 6-3 and came into Tuesday's game with a five-game winning streak against Wichita State.
Wichita State did the bulk of their scoring in the bottom of the first inning. Three Shockers hit home runs: Lauren Lucas opened the scoreboard for a three-run homer, Lauren Mills homered to left center field for two runs and Sydney McKinney hit another three-run home run to bring the Shockers to a 8-1 lead on six hits.
Arkansas made two pitching changes in the shortened game. Starter Callie Turner was swapped for Robyn Herron during the bottom of the first. Herron was then changed out for Hannah Camenzind during the third. 
The scoring came to a halt until Arkansas' Halvorson hit a single to right field that allowed Kramer to score at the top of the sixth.
The Shockers answered back in the bottom of the sixth when Zoe Jones' single to center field allowed Lucas to score and Lauren Brown got on base on a fielder's choice which allowed Jones to run home.
Softball will have a two day break until they continue their long home stand and open the Shocker Invitational by taking on Northern Colorado on March 17 at 3:30 p.m. at Wilkins Stadium.
Leave a Comment
About the Contributors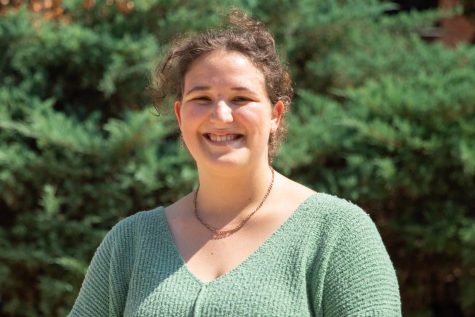 Trinity Ramm, Managing Editor
Trinity Ramm is the managing editor and former sports editor for The Sunflower. This is her second year on staff. Ramm is a senior English Lit major and...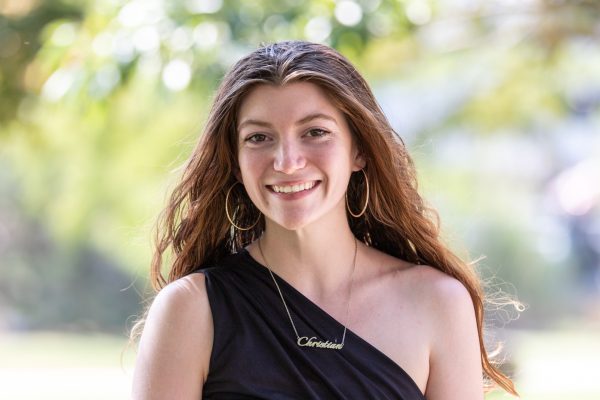 Kristy Mace, Photo Editor
Kristy Mace is the photo editor for The Sunflower. She's majoring in psychology. Currently a junior, Mace hopes to go on to get her Ph.D. and become a...