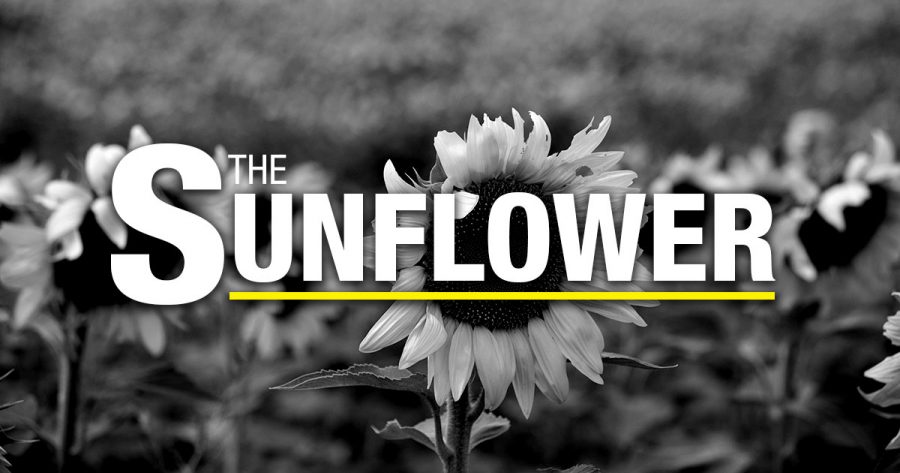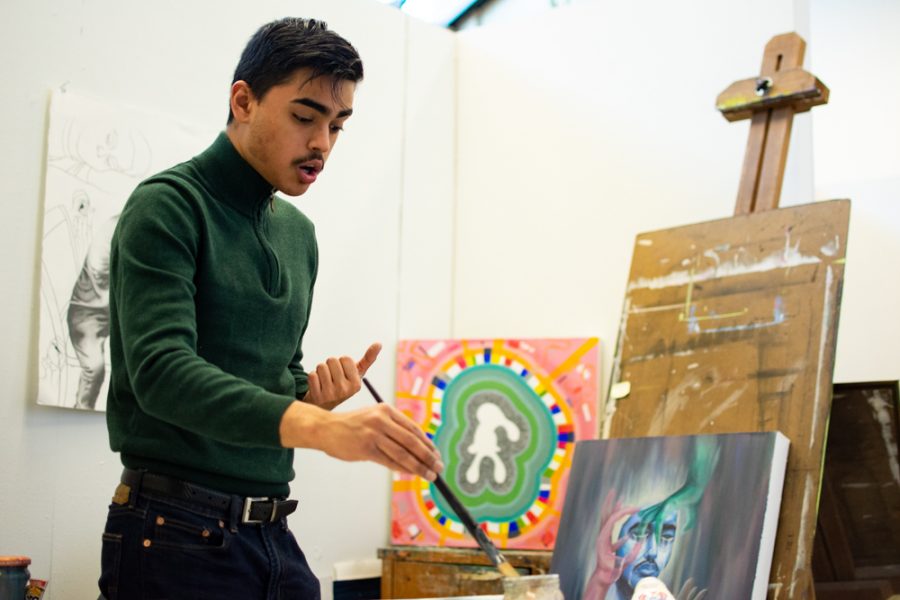 A Gand-Wu love story: Trish and Bobby Gandu love each other, WSU
February 15, 2019
After 30 years of service, military spy finds second career as parking services officer
February 10, 2019
Grad student's in utero invention could make childbirth safer
February 4, 2019
Kirsten Johnson, Jill of all trades
January 29, 2019
Rick Muma: PA, provost, acting president — and crisis controller
January 24, 2019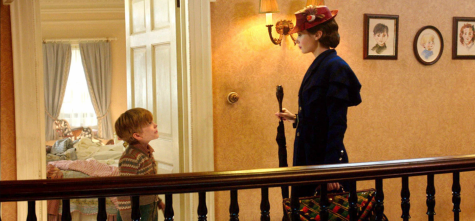 Pamela Dominguez, Columnist
January 7, 2019
Amidst the overload of Disney remakes, prequels, and sequels, "Mary Poppins Returns" is the only one that feels absolutely necessary. While others films like "Solo"...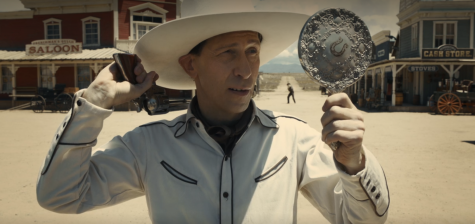 'The Ballad of Buster Scruggs' delights in blurring boundaries
November 29, 2018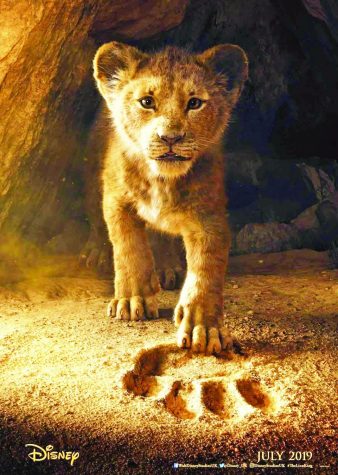 Hype: A movie trailer's one job
November 25, 2018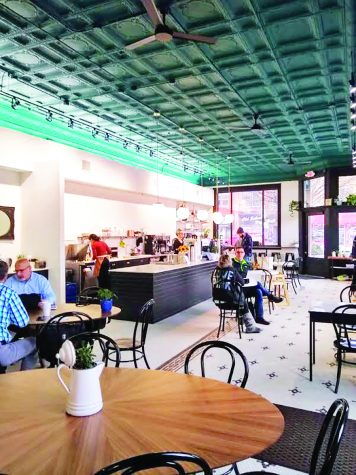 Becca Yenser, Columnist
February 9, 2019
It's hard to imagine a more glamorous setting to drink a cup of coffee. Honeycomb black and white tiles grace the floor. Huge windows allow for natural...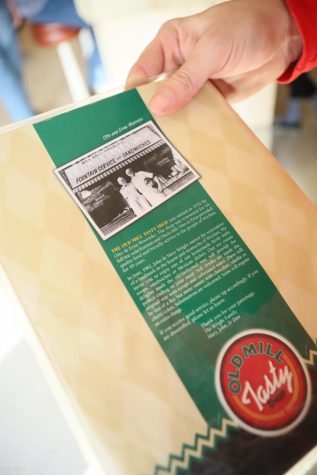 Old Mill Tasty Shop serves up simple winter delights
January 24, 2019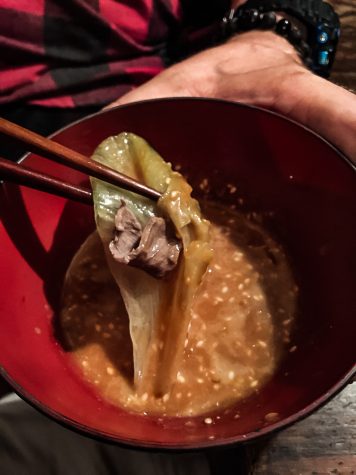 Tasting wagyu beef with the Kato family
October 1, 2018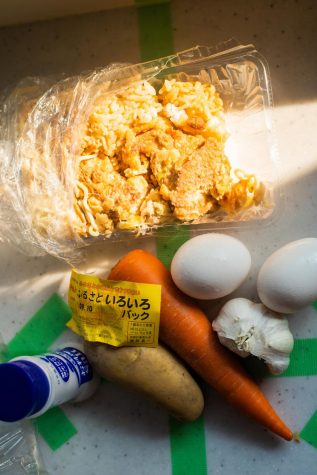 Leftover Omelette: Good Eatin' on the Dime
September 5, 2018
Good Eatin' on the Dime: Baked beef bourguignon isn't just snobby french food
August 16, 2018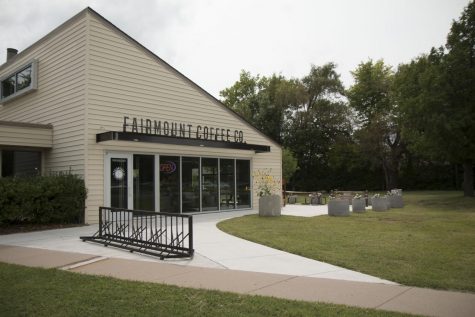 August 16, 2018