A Wichita State-Winthrop love story
Elton Wooten jumped up from his second row seat in Bankers Life Fieldhouse and cheered as Wichita State's Landry Shamet drained a 3-pointer against the Dayton Flyers on Friday night.
Though he was clad in Shockers gear, Wooten, by all accounts, is a Winthrop fan. His son played for Winthrop from 1998-2002. During this time Wooten only missed one game — home or away.
Wooten said his greatest loyalty doesn't lie with a team but a coach — Gregg Marshall.
Marshall's first recruit at Winthrop was Wooten's son Pierre.
"There's no way we were going to let him just get away by leaving to go to Wichita State." Wooten said. "We're just family. We've been family for a lot of years."
Wooten recounted when Marshall recruited Pierre. Marshall came to an AAU tournament in Richmond, Virginia. Pierre was a senior in high school.
Marshall called Pierre over during the game.
"'When you take the inbound pass, I want you to take it the full length of the court and take it right to the basket,'" Wooten remembered Marshall saying.
Pierre was in the game for two to three minutes and Marshall "saw everything he wanted to see," Wooten said.
Marshall made an offer to Pierre that same weekend – a full-ride scholarship to Winthrop. Pierre went on to lead them to four consecutive Big South Conference Tournament Championships.
"It's been a dream storybook with Pierre being at Winthrop," Wooten said.

Pierre ended up in the 1,000 point club and Winthrop's athletic hall of fame.
"He had a great career there, but it all started with Coach Marshall pursuing a point guard to start his tenure at Winthrop," Wooten said. "It became a really close-knit relationship with Coach Marshall even off the court.
"I think the relationship that Coach Marshall developed in Pierre and Pierre developed in him it was a collective relationship not with just Pierre but with my wife and I. He was just great."
Wooten's relationship with Marshall has continued to this day. Wooten and his wife, Sandra, come to as many Wichita State games as possible.
"I'm a Shocker because I still love Coach Marshall and Lynn and the family so we still want to be part of the Shocker family now."
Wooten said he doesn't see his friendship with Marshall and his family ending anytime soon.
"You know how you fall in love with something you don't want to let it go? We fell in love with them [Wichita State], and I think they feel the same about us," Wooten said.
View Comments (2)
About the Writers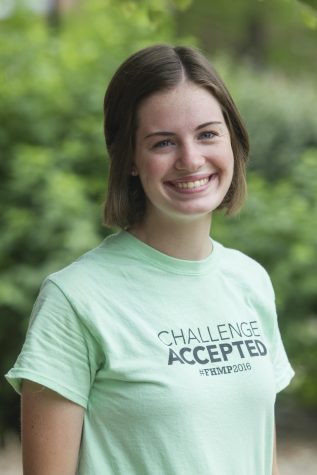 Hannah Roberts, Former photographer
Hannah Roberts was a photographer for The Sunflower. Roberts majored in entrepreneurship and minored in communications. She was born and raised in Wichita,...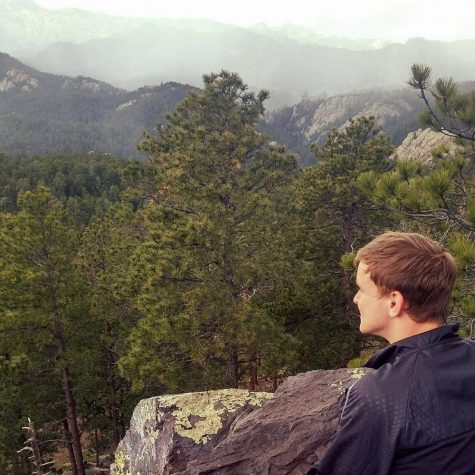 Sam Belsan, Former eporter
Sam Belsan was a reporter for The Sunflower.