Wichita State ticket prices expected to increase with AAC move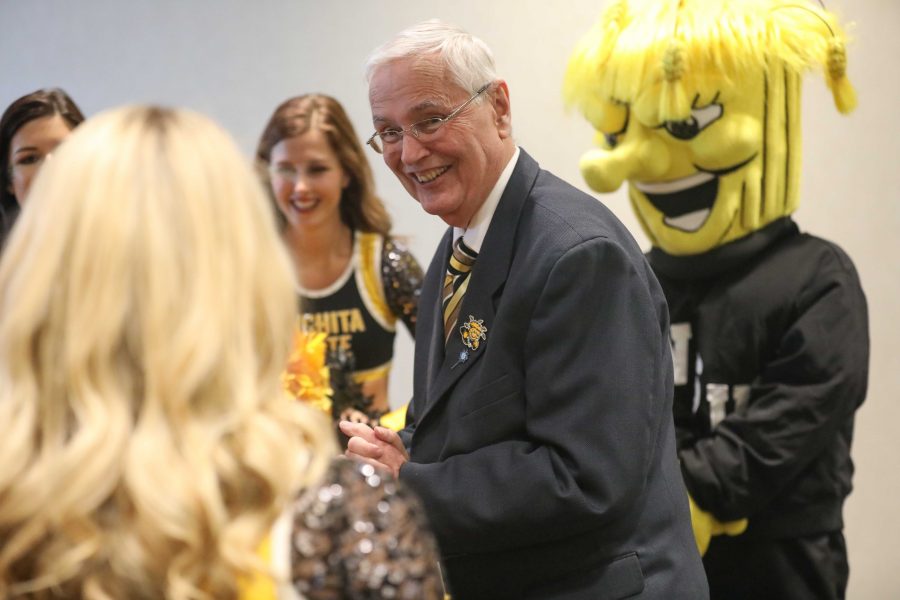 Improved competition is often times a higher price to pay.
Wichita State accepted a move to leave the Missouri Valley Conference for the American Athletic Conference early Friday morning. Wichita State will effectively join July 1, 2017.
On the basketball court, they'll see Southern Methodist, Connecticut, Houston and Cincinnati — a step up from the Missouri Valley's level of competition that has continued to fall since the departure of Creighton who left for the Big East in 2013.
"The entertainment value should be through the roof," said Gregg Marshall, Wichita State men's basketball coach.
With the change comes added expenses, including travel to areas of Florida, Connecticut and Pennsylvania, among others. Wichita State Athletic Director Darron Boatright said the upward trajectory of the athletic department will changes, monetarily will be shared by many.
"Ticket prices are going to increase," Boatright said Friday. "I feel confident saying prices will change."
The athletic department will evaluate ticket expenses in the summer, but Boatright said he expects the improved level of competition to drive up demand and with that, cost.
"Absolutely, they're going to increase," he said.
The costs will mainly be used for added travel expenses, Boatright confirmed.
Wichita State President John Bardo said Friday he was not sure whether the conference move would change student fees or tuition.
"I have no idea," he said. "It's all going to have to be looked at."
Season tickets to men's basketball costed more than $390 each for the 2016-17 season after a donation to the Shocker Athletic Scholarship Organization of more than $230, per season, was paid.
About the Writer
Evan Pflugradt, Sports Editor
Evan Pflugradt is the former Sports Editor of The Sunflower.

Pflugradt past served as the publication's Editor in Chief, Opinion Editor and a reporter....