Sunflower Staff predictions — Wichita State versus Baylor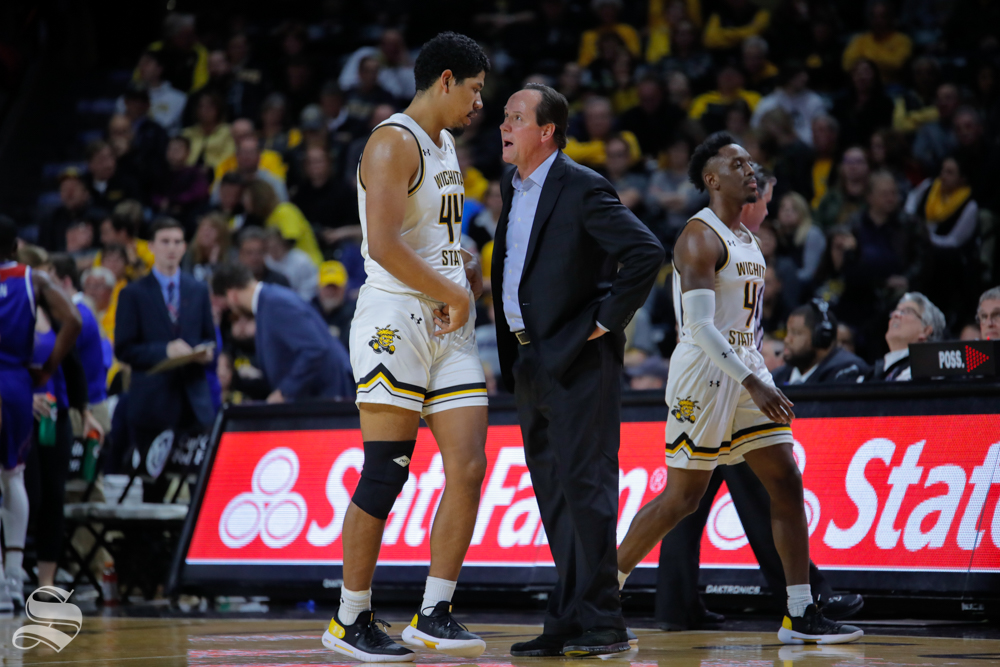 Erik Stevenson said it best following Sunday's win over Rice — Koch Arena has soft rims. Stevenson struggled in Charleston, but that's part of the struggle of a freshman playing on the road. Stevenson erupted for 21 on Sunday, and he's bound to do it again lining up against the Bears.
71-63, WSU
— Evan Pflugradt
---
The Shockers pounded the ball inside early and often against Rice. Expect Jaime Echenique to have another big day. If WSU can limit second-chance points and win the rebounding battle, expect the Shockers to get over the .500 mark.
73-71, WSU
— Sean Marty
---
WSU's victory against Rice may not have been a major win, but a win is a win — and this team needed a win like that to propel them into Saturday. Markis McDuffie, Samajae Haynes-Jones, and Erik Stevenson will have big games.
74,70 WSU
— Joseph Barringhaus
---
This game has the feel of the Providence game. The Shockers haven't had a wild ending to a game yet, but this is going to be the one. WSU will have trouble with King McClure early on, but Markis McDuffie and Dexter Dennis will take over the game late with McDuffie hitting the game-tying shot with less than a minute to play. Samajae Haynes-Jones will nail a three-pointer at the buzzer over former junior college teammate Devonte Bandoo, because why not?
79,76 WSU
— Marshall Sunner