Natasha Stephens out as WSU Title IX coordinator
Christine Taylor has been named Wichita State's interim Title IX coordinator, according to a university release. Natasha Stephens, who was appointed Title IX coordinator in March 2016, is no longer listed in the university's staff directory.

Taylor, who became director of WSU's new Office of Institutional Equity and Compliance last June, previously served as Title IX coordinator at Marquette University. As title IX coordinator, Stephens reported directly to Taylor. Vice President for Strategic Communications Lou Heldman said Taylor will continue to serve as director while taking on the additional responsibilities.
Heldman declined to comment on the circumstances of Stephens' departure.
Leave a Comment
About the Contributor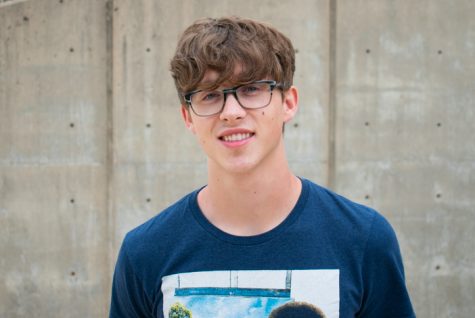 Matthew Kelly, Former Editor in Chief
Matthew Kelly is a former editor-in-chief and managing editor for The Sunflower. Kelly graduated in 2020 with a bachelor's degree in political science...