Here's how Wichita State pays for separation agreements, settles lawsuits
Wichita State has paid out just under $1 million in employee separation agreements and lawsuit settlements from one account over the last three fiscal years.
These payments, highlighted by a $495,000 settlement agreement reached in February with a former vice president who was suing WSU for retaliation, are made from the university's VPFA (Vice President for Finance and Administration) Claims Contingency account.
Records obtained through the Kansas Open Records Act show that funds in the VPFA account were transferred from WSU's Fin(ancial) Operations Contingency and Reserve for Budget Contingency. Vice President for Finance and Administration Werner Golling said money is transferred on an as-needed basis and that none of it comes from students' fees or tuition.
WSU has paid out $983,527 from the VPFA Claims Contingency account since Fiscal Year 2017, which began July 1, 2016. Expenditures from the account totaled $256,752 in FY 2017, $251,225 in FY 2018, and $500,000 in FY 2019, which ends on June 30.
Of the nearly $1 million paid out, records show that $292,976 went towards "salaries," which Golling said "only happens when settlement agreements require WSU to continue wage/salary payments as part of the claim resolution."
Of the remaining money, $490,629 went towards "other claims- non wage pymp," $221,350 went towards "attorneys and lawyers," and $3,023 went towards "other contractual services."
Leave a Comment
About the Writer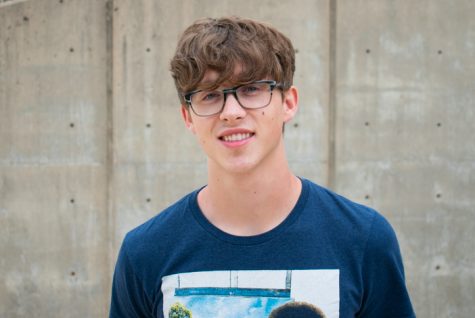 Matthew Kelly, Former Editor in Chief
Matthew Kelly is a former editor-in-chief and managing editor for The Sunflower. Kelly graduated in 2020 with a bachelor's degree in political science...