Suspect charged with murder in student's death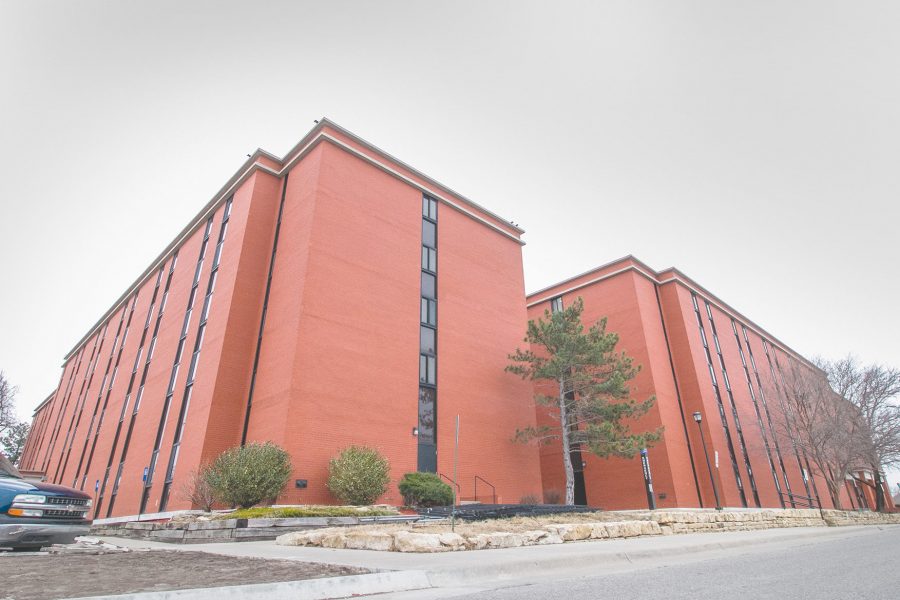 A suspect in the Aug. 8 shooting death of Wichita State student Rayan Ibrahim Baba made her first appearance last Wednesday at the Sedgwick County Courthouse. 
Eboni Fingal, one of two suspects initially arrested for first-degree murder — but later released from charges and from a probation violation in September as the homicide remained under investigation by the Wichita Police Department — was officially charged with first-degree murder during the commission of felony-aggravated robbery. 
Fingal, 20, was also charged with failure to appear, no proof of insurance, driving on a suspended license, inattentive driving and prostitution as a result of her Oct. 27 arrest, according to Sedgwick County jail records. 
Fingal's preliminary hearing is set for Nov. 12.    
Isaiah Copridge, 23, the second suspect connected to Baba's death (also released from the charge of first-degree murder) is being held at Hutchinson Correctional Facility on a parole violation, according to the Kansas Department of Corrections website.   
The violation stems from marijuana use while on probation, said Adam Pfannenstiel, a spokesman for Kansas Department of Corrections.
Pfannenstiel said in an email Copridge will be released from KDOC on or about Nov. 18. If charged in connection with the murder of Baba, Copridge will be sent from KDOC to Sedgwick County to face pending charges. 
"He would go from one incarceration setting to the next," Pfannenstiel stated.
On the morning of Aug. 8, Baba, an electrical engineering student from Saudi Arabia, was found in the parking lot of Fairmount Towers at 21st and Hillside, suffering multiple gunshot wounds and died in the hospital later that day. 
Fingal and Copridge were originally arrested Aug. 9. 
Baba's death was the first homicide on the WSU campus in more than 20 years.
About the Writer
Chance Swaim, Former Editor in Chief
Chance Swaim was the Editor in Chief of The Sunflower from fall 2017 to spring 2018.

Swaim was a graduate student in the English Department working...