COVID-19: Should I travel?
As the country deals with the COVID-19 pandemic, students should be cautious about travel plans — especially for the upcoming, extended spring break. Here's a guide on whether or not you should travel over the break.
Should I head home if I didn't have spring break plans?
If you do not feel comfortable on campus, yes. However, in the university's official statement suspending classes, they strongly encourage students to not return to campus after break.
Should I travel internationally?
If you're not returning to your country of residence, then no. The federal government has placed travel bans on 28 European countries and other countries have bans against flights from the States. If you still decide to travel internationally, double check on the various border bans and closures these countries have.
Can I still go on my spring break trip?
Yes, you can. However, you're advised not to — especially if you're going to spend spring break in densely populated areas. While on your break, make sure to monitor your health and keep up with what's happening in the area. It's also advised that you don't return to campus after your travels.
Tips for travelers:
Make sure to have your medication and extra vitamins on hand.
Have a travel size hand sanitizer in your hand luggage/car
Wash your hands at every stop on your trip. Wash your hands between every snack on the plane and after every checkpoint at the airport.
Keep up to date with travel issues and health updates.
Drink plenty of water.
Leave a Comment
About the Writer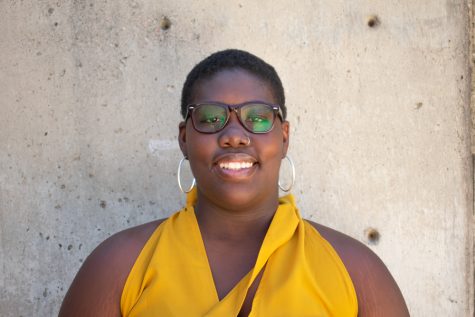 Kamilah Gumbs, Former sports reporter, columnist
Kamilah Gumbs was a sports reporter and columnist for The Sunflower.