Men's basketball collapses in loss to No. 3 Houston
In the Cougars' final game in Charles Koch Arena as part of the American Athletic Conference, Houston head coach Kelvin Sampson said "If this is my last time then I thank the Good Lord [that] it was with a win."
Wichita State lost to No.3 Houston 70-61 on Feb. 2, drawing their overall series 18-18.
"It's heartbreaking, man," senior forward James Rojas said. "We wanted that game just as bad as anybody in the country. They're a great team. They showed why they're the No. 3 team in the country. They never got rattled and they're a great all-around team."
The Shockers broke through Houston's defense, the second-best in the country, early with hard drives to the basket and creating a real battle on the glass. The team outrebounded Houston 37-32. 
"I live for it," Rojas said. "Four or five guys throwing their bodies around like I do every single day. It makes me even more aggressive, having multiple guys hit me here or there like I would do to them. I think I play better with more aggression [and] them playing as tough as I do."
Houston had a hard fought, one point lead 30-29 at the half. Wichita State continued to put pressure on both their offense and defense throughout the second half. Houston committed ten fouls in the second and 18 for the whole game.
"Nobody wants to lose," senior guard Craig Porter Jr. said. "That's typically for anybody, but we try to look for the positives. At the beginning of the season, it was always us beating ourselves. Now, we feel like we've improved all around and everybody is taking this serious."
The Shockers were led in scoring by junior guard Jaykwon Walton, who scored 24 points and grabbed three rebounds.
"I've been riled up all week long ever since I heard they was on our list next," Walton said. "I came out ready, I was ready for them."
The Cougars' only loss in conference play thus far came at home against the Temple Owls 56-55 on Jan. 22. After this season, Houston will move to the Big 12 Conference.
"Give Houston all the credit," head coach Isaac Brown said. "They defended for 40 minutes, they made some tough threes."
The Shockers will go on the road to take on the Tulsa Hurricanes on Feb. 5 in Donald W. Reynolds Arena. Tulsa is currently ranked last in the American with their lone conference win coming against Tulane on Jan. 21 with a score of 81-79 in overtime. The game will be shown on ESPN+ and radio broadcast on KEYN 103.7 FM.
Leave a Comment
About the Contributors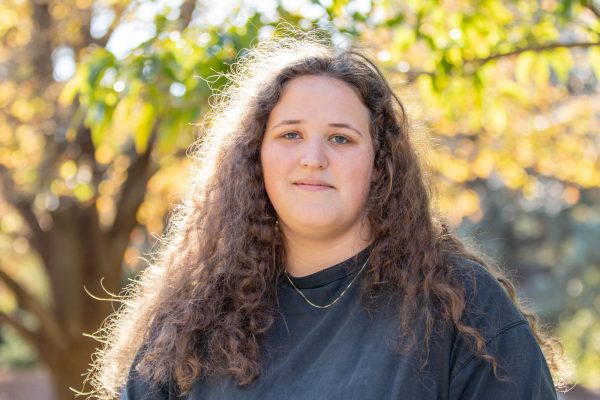 Trinity Ramm, Managing Editor
Trinity Ramm is the managing editor and former sports editor for The Sunflower. This is her second year on staff. Ramm is a senior English Lit major and...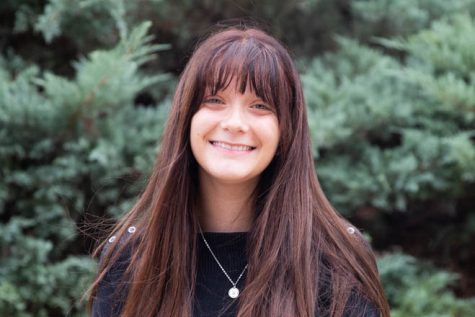 Madeline Bell, Former photographer











Bell was a photographer for The Sunflower. Bell absolutely loves slasher films; she says the more blood, the better. A goal of hers...