Student Fees Committee approves 2.9% increase in student fees, sends recommendations to Senate
The Student Fees Committee, made up of 11 students, including six Student Government Association (SGA) members, has recommended increasing the Student Fees Budget 2.9%. This could raise student fees next year, but SGA has to approve the budget.  
Of the 17 groups up for funding evaluations, seven did not receive the full requested amount, with one organization, SGA Scholarships, receiving more than requested.
These decisions are not final, as they must be voted on by SGA, and then approved by the university president, and ultimately by the Kansas Board of Regents.
Each spring, the commission listens to budget recommendations and requests from organizations that are funded by student fees.
The Commission heard requests Monday and Tuesday and deliberations, where the committee reviews and discusses organizations' requested budget, took place Tuesday as well.
The committee created a proposal and that proposal was approved Tuesday evening. The proposal will go through a first read in SGA on March 22 and then a second read and vote on March 29. 
The total amount for the Student Fees Budget, including organizations that are not up for evaluations this year, is $10,760,340.
According to Gabriel Fonseca, SGA advisor, The commission will be called back into session on Tuesday, March 21 to address an issue in the budget before legislative review.
Leave a Comment
About the Contributors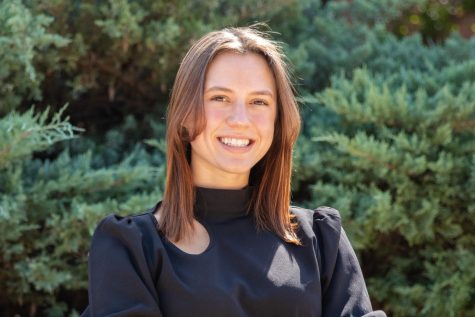 Jaycie Nelson, Reporter
Jaycie Nelson was the Editor-in-Chief for The Sunflower during the 2022-2023 academic year. Before becoming editor, Nelson was opinion editor. The reporter...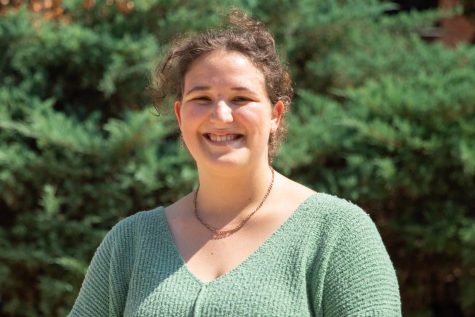 Trinity Ramm, Managing Editor
Trinity Ramm is the managing editor and former sports editor for The Sunflower. This is her second year on staff. Ramm is a senior English Lit major and...