Baseball comes back against Sooners at Riverfront Stadium
In the eighth inning, Brock Rodden was at-bat against Oklahoma pitcher Carson Pierce with two runners on base and the team down 7-4. Sitting at 1-2, Rodden's triple home run put the Shockers up 8-7 and secured a win against Oklahoma on March 28 at Riverfront Stadium.
Rodden had a career night on offense, tallying a career-high five RBI on 3-5 hitting. 
The Shockers opened up the scoring against the Sooners when Kyte McDonald stole home after Chuck Ingram struck out in the second inning.
During that same inning, Rodden hit a single to right side that allowed Jack Little to score and put Wichita State up 2-0.
It wasn'tuntil the seventh inning that the team would score again. Rodden was the culprit again as his double to left field let Ingram come in to home plate. 
A Pennington double turned the table on Rodden as he came in for the score.
Before Rodden's homer in the eighth, a throwing error at third base allowed Seth Stroh to score.
Both teams went through six pitchers in nine innings. Caden Favors started the game on the mound for the Shockers and allowed three hits in three innings. Matt Wilkinson got his first win of the season (1-0) and Cameron Bye (3-4 on the season) was awarded the save.
Baseball will hit the road to test their four-game winning streak in a three-game series against Cincinnati to open conference play on March 31-April 2. The Bearcats are 11-15 on the season with their most recent loss coming against No. 11 Louisville 14-1 on March 28.
They will complete their season trilogy against the Sooners on April 11 in Norman, Oklahoma. This is the first time since 2006 that Wichita State has beaten Oklahoma twice in the same season. 
Leave a Comment
About the Contributors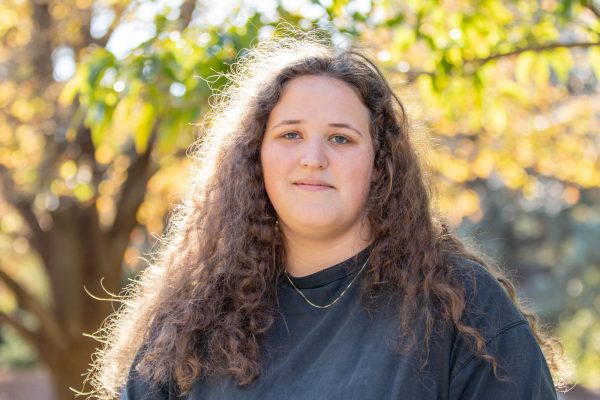 Trinity Ramm, Managing Editor
Trinity Ramm is the managing editor and former sports editor for The Sunflower. This is her second year on staff. Ramm is a senior English Lit major and...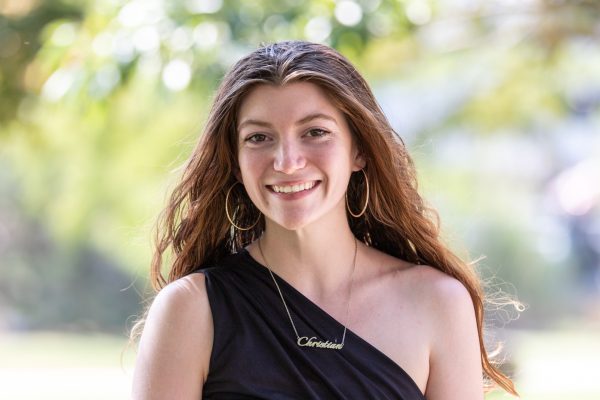 Kristy Mace, Photo Editor
Kristy Mace is the photo editor for The Sunflower. She's majoring in psychology. Currently a junior, Mace hopes to go on to get her Ph.D. and become a...