'Obligated to stand for something': Syrian-American students bring national organization to campus
Sophomore Zayd Bakdash and junior Ahmad Jesri hope to shed light on their home country on campus by starting a chapter of the national organization, Students Organize for Syria. 
Syria has experienced turmoil for over a decade and is located in a region where political struggle is no stranger. 
"Oppression shouldn't be normalized for us just because we're Middle Eastern," Bakdash said.  "It's something that plagues us and haunts us just as much as it would haunt anyone else in America."
Students Organize for Syria (SOS) launched in 2012 at Arizona State University and currently hosts over 30 chapters nationwide. The organization strives to educate and advocate for the country.
"There's a stigma around Middle Eastern politics," Jesri said. "Having organizations like these kind of clear the air and show the beauty of our culture."
Both Syrian-American, Bakdash and Jesri draw on their connection to the country to drive their efforts.
"America is my home, but Syria is my homeland," Bakdash said. "It's where my roots are. And I feel like I'm obligated to stand for something."
Living in the United States has provided residents an opportunity to safely share political beliefs about Syria.
"We have free speech and free voice (in America)," Jesri said. "We have to do whatever we can to help our people back home."
The new chapter of SOS held a meeting on June 16, to plan an upcoming panel that will feature multiple Syrian guest speakers in collaboration with Wichita's Global Learning Center. 
The event, scheduled for the early fall, reflects the group's intentions to spread awareness through Syrian stories. 
"We're told not to talk politics or not to talk religion too much," Bakdash said. "We want to create this for students and make them feel like they have a voice because that's the biggest fear of their oppressors — for us to have a voice.
Leave a Comment
About the Contributors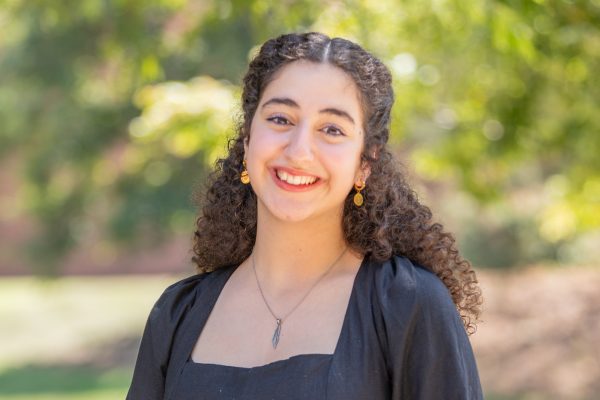 Salsabila Attaria, Arts and Culture Editor
Salsabila Attaria is the arts and culture editor for The Sunflower. Attaria is a health science major.  She previously worked as a reporter and assistant...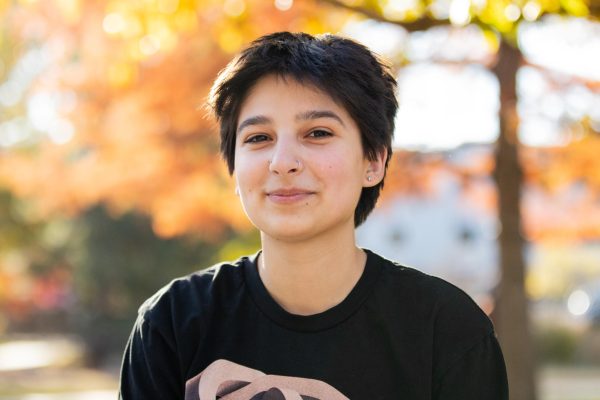 Mia Hennen, Editor in Chief
Mia Hennen is the current editor in chief for The Sunflower. Before becoming editor, Hennen was the news/managing editor. They are a junior at Wichita...