Lucinda's features quirky items for shoppers
In the heart of Old Town in downtown Wichita is a little store called Lucinda's.
You may have passed it on your way to the Warren Old Town, or after you finished up dinner with friends. But if you've ever been inside, you know Lucinda's has a treat for all.
Lucinda's has been bringing its quirky style and pizzazz to Wichita since 2001. For 15 years, local residents have been finding little treasures at this funky spot.
The shop offers everything from jewelry to "handerwear" — underwear for your hands.
"It's just a complete mix of everything, there are so many obscure items," Lucinda's sales associate Chelsea Taylor said.
Lucinda's is the perfect place to get off-the-wall gadgets and gifts. On top of selling the quirkier items like bacon wallets, unicorn masks and sushi tacks, Lucinda's also carries stylish clothing from name brands such as Free People and Firefly.
Since the resurgence of the Wichita flag, local pride has become more popular in Wichita. Lucinda's offers graphic T-shirts and other apparel so you can represent your city in a chic way.
"Most of the stuff we have, you can't find anywhere else," Taylor said.
Walking into Lucinda's is kind of like when Lucy walks through the wardrobe and into Narnia. Once you go in, it's hard to come out because of all of the amazing merchandise you find.
Lucinda's is open late, so when you're done grabbing dinner, stop in and say hi to the friendly staff, they will be sure to help you find exactly what you're looking for.
There's a good chance you'll find something you never dreamed existed. That's the best part about Lucinda's, its bizarre and fun merchandise will "wow" you from the moment you walk in and you won't want to leave without buying something.
Leave a Comment
About the Contributors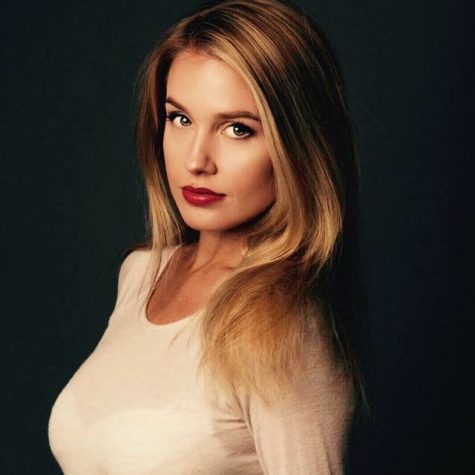 Alex Bullock, Former reporter
Alex Bullock was a reporter for The Sunflower. She was an integrated-marketing major at Wichita State. Bullock grew up in Wichita and has been a Shocker...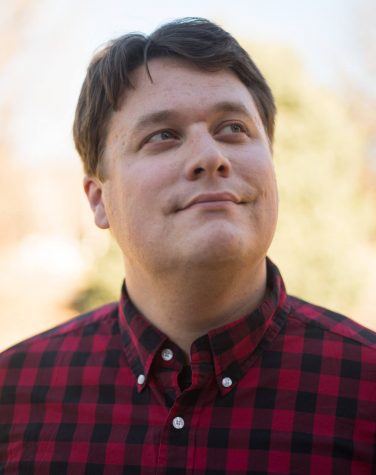 Matt Crow, Former Sports Editor
Matt Crow is the Sports Editor for The Sunflower. Crow is a senior at Wichita State majoring in communications with an emphasis is electronic media. He...