Heldman addresses student concerns about potential YMCA partnership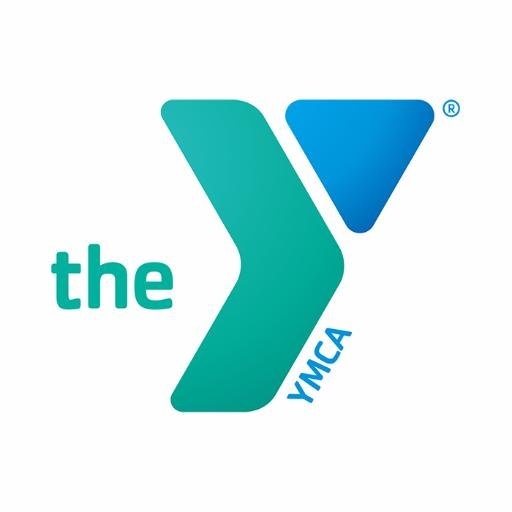 Wichita State's possible partnership with the YMCA to bring a new recreation and wellness facility to Innovation Campus by way of a $7.75 per credit hour student fee has evoked varied responses from students.
According to Lou Heldman, Vice President for Strategic Communications, many of the worries being voiced by students are unfounded.
"There have been a lot of mistaken beliefs about the partnership," Heldman said.
Heldman said the partnership is about more than the novelty of having a state of the art fitness facility on campus.
"This isn't just about the Y," Heldman said. "This is also about a great upgrade in student health services and providing a drop-in daycare service."
WSU's current wellness and counseling center is split between two locations, and the new facility would increase the building space by 6,000 square feet.
The drop-in daycare service, independently-run by the Y, would allow students to leave children with childcare workers for up to two hours at a time.
Another point of concern has been whether or not shifting focus from the Heskett Center to a private facility would leave students currently working at the Heskett out of a job.
"This will actually greatly expand the number of jobs on campus devoted to fitness and recreation because the Heskett will remain open for a variety of activities, so the level of employment will increase if the wellness center and YMCA are built," Heldman said.
Additionally, some have questioned whether new job opportunities would be available for all students, or just some.
"One misconception is that international students couldn't work at the new facility, which is completely wrong," Heldman said. "International students can work there in the same way that they work in the RSC or the Heskett Center."
With parking options on campus already limited, some students have voiced concerns that a fully-functioning YMCA would increase traffic on campus.
"Parking is absolutely a part of considerations, but I would never say the day is coming when everyone is going to be satisfied with their parking options," Heldman said.
The latest Innovation Campus master plan includes a parking garage just west of Eck Stadium, but its construction depends on money, and plans for construction have not been put in to place yet.
The Student Government Association is expected to vote on a resolution about the new facility Wednesday.
"It is absolutely better to move forward with SGA support," Heldman said. "Then, ultimately the president will decide whether or not to ask the Board of Regents for the funding."
Heldman hopes students will rally behind the potential addition to Innovation Campus, and he likens the controversy surrounding the partnership to students' original doubts about renovating the Rhatigan Student Center.
"If you look at the history of the decision to renovate and greatly expand the RSC, it was very controversial at the time and didn't pass easily in SGA," Heldman said, "But looking at the success of the RSC, I think most students would say they're glad the decision was made to support it."
About the Writer
Matthew Kelly, Former Editor in Chief
Matthew Kelly is a former editor in chief and managing editor for The Sunflower.  Kelly graduated in 2020 with a bachelor's degree in political science...