Female allegedly sexually assaulted by 2 males on WSU campus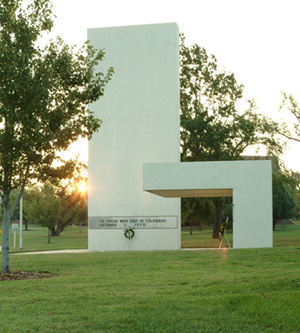 A female who attended the KFDI concert at Koch Arena Wednesday night says she was pushed to the ground and sexually assaulted by two men, according to a crime alerted issued by Wichita State police Thursday.
During the concert, she went to her vehicle — which was parked in the on-campus parking lot near the 1970 Football Memorial along Hillside. She said she was approached by two unknown males "who pushed her to the ground near the memorial and sexually assaulted her," the emergency alert said.
University police had interviewed the female and her male companion around 9 p.m., Wednesday, after a passerby reported an altercation, the alert said.
"They both told police they were a couple just having an argument and nothing was wrong," according to the statement, which is required by law under the Clery Act.
"Officers saw no sign of injury to either person."
According to a friend of the female, she was assaulted before she spoke to UPD, the police statement said.
A friend of the female reported the sexual assault to Haysville Police Thursday.
According to the statement, the female is not a student of Wichita State.
"Under normal circumstances, this notice would have been issued sooner, unfortunately, there were delays in this case because the crime report came through a third party and University Police had to locate and interview the out-of-state resident, who was the reported victim," according to the statement.
The alert, sent to WSU students, faculty and staff, includes descriptions of the two suspects: a white male in his late 30s, 5-foot-8, 140 to 150 lbs, last seen wearing a blue shirt and blue jeans; and a black male in his late 30s, 6-foot, 200 lbs, last seen wearing a dark-colored shirt and black pants.
If you have any information about this crime, please contact university police at 978-3450.
View Comments(1)
About the Writers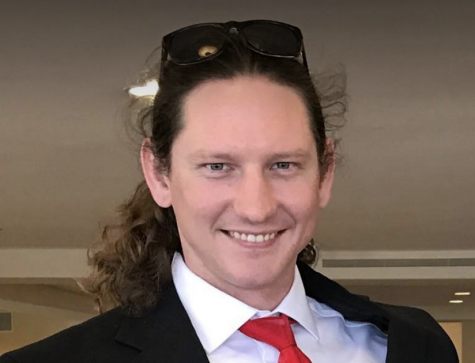 Chance Swaim, Former Editor in Chief
Chance Swaim was the Editor in Chief of The Sunflower from fall 2017 to spring 2018.

Swaim was a graduate student in the English Department working...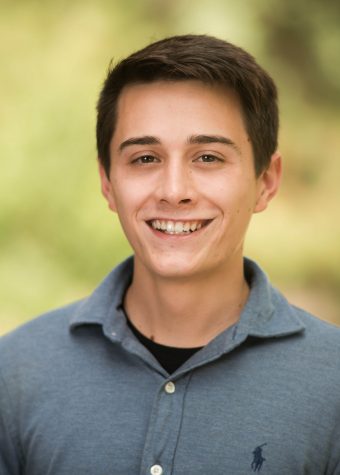 Andrew Linnabary, Former digital managing editor
Andrew Linnabary was the 2018-2019 Digital Managing Editor of The Sunflower. He studied journalism and minored in English. Linnabary is from Wichita, Kansas.