Wichita State signs on with Under Armour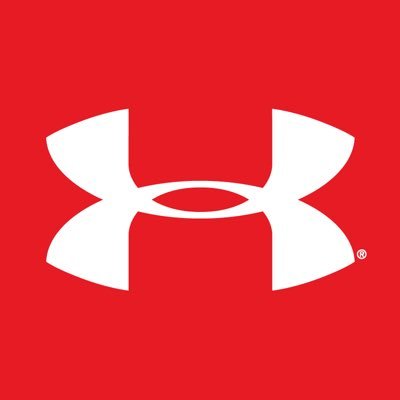 Advertisement
Hang on for a minute...we're trying to find some more stories you might like.
Wichita State has partnered with Under Armour, the university announced Monday.
Wichita State will begin wearing Under Armour's performance apparel July 1, 2017, when the Baltimore-based outfitter starts their eight-year agreement.
"Wichita State has long needed to brand itself with consistency and uniformity," Wichita State Athletic Director Darron Boatright said in a statement. "Our agreement with Under Armour gives us that."
Under the agreement, Under Armour will provide equipment for 15 varsity sports. University officials reported that the agreement will include baseball, women's basketball and golf in 2017-18. Men's basketball, cross country, track in 2018-19. Women's tennis will join in 2019, volleyball and softball will join in 2020-21.
The addition of Wichita State increases Under Armour's roster of NCAA partners to more than 15 Division-I schools.