Monk-Morgan named assistant dean for students in Fairmount College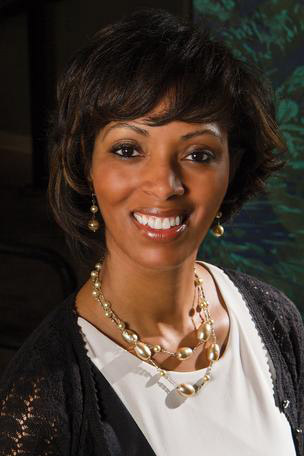 Advertisement
Hang on for a minute...we're trying to find some more stories you might like.
Kaye Monk-Morgan will serve as assistant dean for students in the Fairmount College of Liberal Arts and Sciences starting Monday.
The role includes managing academic issues between students and instructors and serve as communication between the Fairmount College and the Office of Admissions, according to a university press release. She will also oversee recruitment for the Fairmount College.
Monk-Morgan has served as the director of Wichita State's Upward Bound Math & Science center for 20 years.
WSU's Upward Bound Math & Science center is a federally funded program that works with low-income and first-generation high school students that want to pursue careers in math and science.
Monk-Morgan's new position in the Fairmount College comes shortly after the college's dean, Ron Matson, announced his plans to retire at the end of the academic year.