Koch-funded private elementary school coming to Wichita State's campus in September
Chase and Annie Koch, the son and daughter-in-law of Koch Industries' Charles Koch, along with a former fundraiser and state director for Koch-funded political advocacy group Americans for Prosperity, are opening a private school on Wichita State's campus in the fall.
The school will be called Wonder, according to the Wichita Eagle, which first broke the story Sunday. The university has not released any information on the school, although it signed a lease agreement with the school in December.
The school will be located in the Printing and Publication Services Building just south of the campus credit union, near the National Institute of Aviation and Research, according to a university official. In the fall, it will open as an elementary school, but plans to expand to serve students pre-K-through-12th-grade education. As of Sunday, the inside of the building had been gutted and Dondlinger Construction trucks and construction materials were on-site.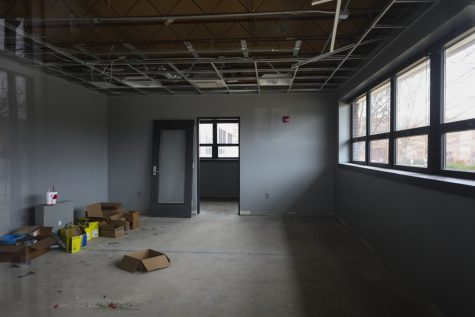 The Kochs will lease the building for $90,000 a year and pay for renovations, the report said. The lease agreement was signed through the Wichita State Innovation Alliance, a nonprofit formed to manage projects on Innovation Campus with a board full of Wichita State administrators, including President John Bardo.
Shirley Lefever, dean of the College of Education at Wichita State, told the Eagle she's excited to partner with the school, which will serve as a kind of living laboratory for teaching students. She did not elaborate on how Wichita State students would be involved in the private school in the article and was not immediately available for comment Sunday.
"I think they (Wonder) have an incredible vision, and we just feel very privileged to be a part of that conversation," Lefever said.
Tuition for elementary-age children will be $10,000 a year. Pre-schoolers will pay about $6,500 a year, according to the report.
The Eagle reported that Wonder will not seek state accreditation. Instead, it will work under the guidelines of the International Association of Learner-Driven Schools. 
Zach Lahn, a former fundraiser and state director for Americans for Prosperity, a Koch-backed conservative political advocacy group, was a partner and co-founder of the project. Lahn said to the Eagle that the pre-school will be a Montessori-model. 
Students will be grouped into multi-age studios, instead of by grade level. There won't be any teachers at the school, but "guides" and "coaches," Lahn said. There won't be traditional grades or report cards. Students will spend four to six weeks working on "theme-based, hands-on projects," presenting them to family and community members, who will offer feedback and ratings.
"Most of the private schools (in Wichita) are college-preparatory academies, and we are not that," Annie Koch told the Eagle. "People who are really passionate about having a college-prep academy might not be as passionate about what we're doing."
The Sunflower will update this story as details become available.
View Comments (26)
About the Contributors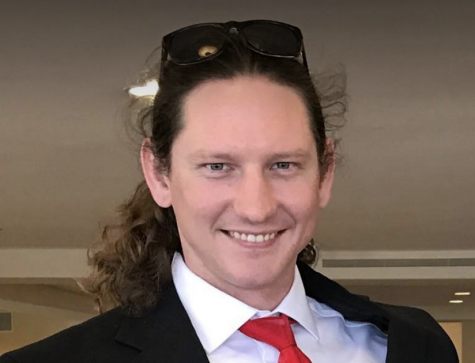 Chance Swaim, Former Editor in Chief
Chance Swaim was the Editor in Chief of The Sunflower from fall 2017 to spring 2018.

Swaim was a graduate student in the English Department working...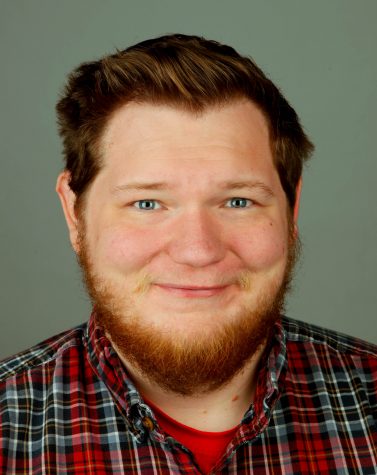 Brian Hayes, Former Photo Editor
Brian is the photo editor at The Sunflower. Hayes is a junior majoring in mass communication with an emphasis in journalism. He is from Wichita. Hayes enjoys...