Lamb questions Wichita State's ceiling on offense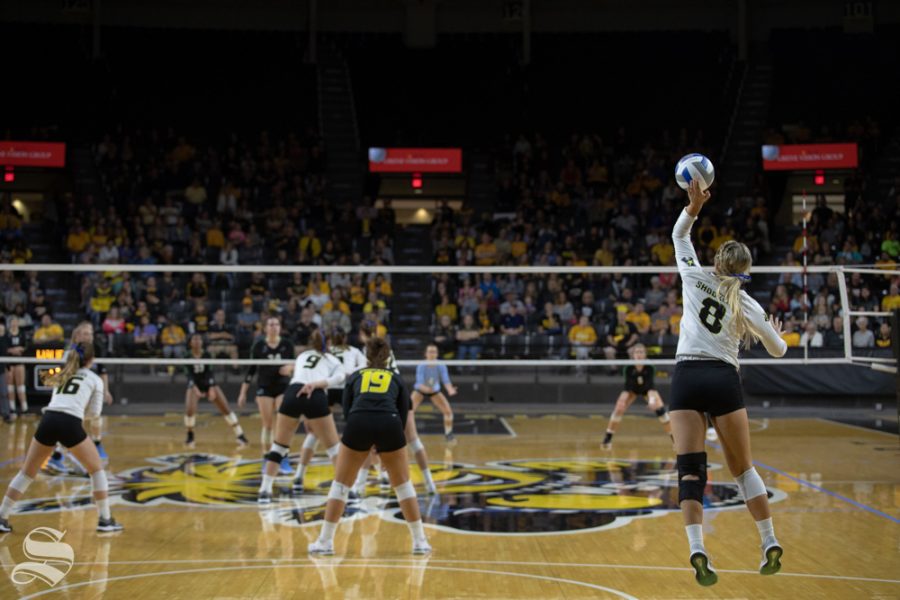 Chris Lamb wasn't overly impressed with his team in their two victories over the weekend.
"I've seen this team have to battle back a little too much for my comfort," Lamb said on his weekly radio show.
Volleyball capped a short two-game homestead with back-to-back wins against American Athletic Conference competition. The competition was a break from the four-week-long road trip that include mostly teams ranked in the better half of the AVCA Coaches Poll.
Tulane, who was picked to finish last out of 12 teams in the AAC, led in the fifth set of WSU's home-opener. Memphis, who was picked 10th, led in each of the game's three sets of a game WSU would sweep.
"You've seen already us give five or six points in a run," Lamb said. "I still need to see us fight through that and shut that thing down."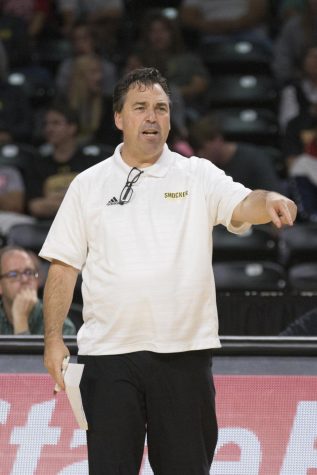 Players might discredit some opponents in the AAC, having won the conference with a perfect 20-0 record a season ago, Lamb said. That's also factoring in the fact that the Shockers have already played some of the top teams in the country. In the locker room, Lamb is intensely pointing out the strengths of the opponent.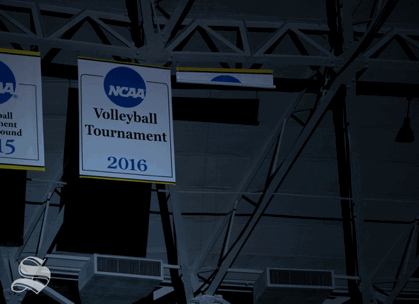 "There's teams that are much better than advertised," Lamb said. "I don't want people with a look of uncertainty. I want to see this team keep fighting and know that competitive spirit is part of the solution."
WSU is not as talented defensively as they were a year ago. The team graduated some of its veteran blockers last season. Friday, Lamb lost 6-foot-3 outside hitter Emma Wright to a broken thumb injury — she's expected to miss six weeks. Wright has more than half (33) of the team's blocks (65) this season.
"My hope was that the offense would be a little more tuned in and scoring at a higher level," Lamb said. "What I'm concerned about is the ceiling — how high of a level can this offense be?
"I'm worried we're a little more limited than I was expecting."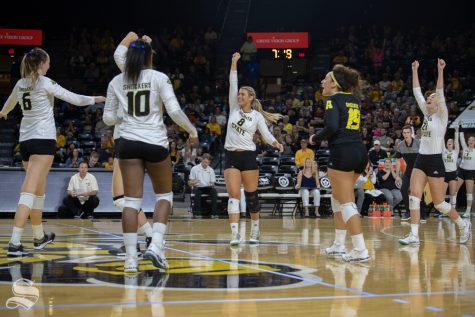 Lamb called his team "vulnerable."
"I'll let you know when I'm excited," Lamb said.
The Shockers are tied for first place in the AAC through two games. WSU will next compete on the road with Tulsa on Saturday.