Gregg Marshall: Wichita State is 'not going to look great Tuesday night'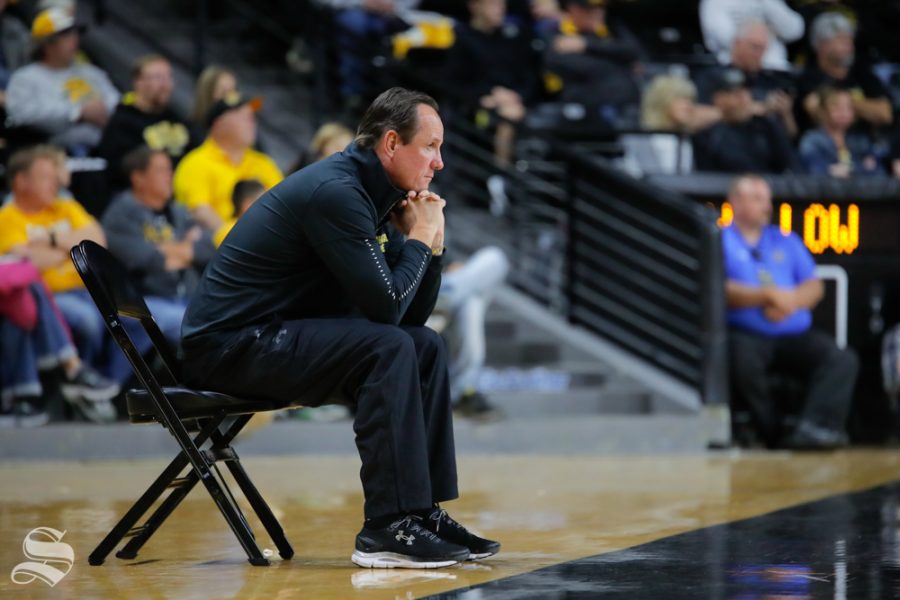 It's "a bad time" to ask Gregg Marshall how this Wichita State team is meshing ahead of Tuesday's exhibition against Division-II school Catawba.
Marshall ended Sunday's evening practice early due to frustrations.
"With about 10 minutes to go in practice I told them I had enough," Marshall said. "They had enough about an hour ago, so we will call it a night."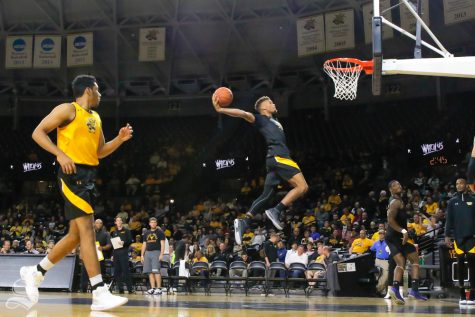 WSU ranks in the bottom five of the NCAA in experience, as they return just 11.2 percent of their minutes and four scholarship players from a season ago.
"Based on last night's practice, it's not going to look great Tuesday night," Marshall said.
Marshall did not indicate a starting line up for his team. He said he dealt with an issue regarding an undisclosed player and starting minutes.
"I had a player pouting yesterday because he was on scout team," Marshall said. "I guess he was assuming he was going to start, and I told him that wasn't going to do well around here and that there was no sympathy."
Catawba is a small Division II school located in North Carolina.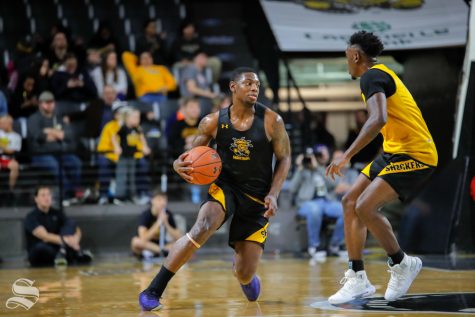 An assistant coach for the Indians, Derek Walls, is the former AAU coach of Shocker freshman Jamarius Burton. Walls played a big part to help land Burton to the Shockers, so Marshall is handing back a favor with an exhibition game.
"He was very helpful for us in helping us recruit Jamarius (Burton)," Marshall said. "After Jamarius signed, he reached out to me asking if we had our exhibition game set yet, I said we hadn't gotten our deal yet, and this is what we pay, and we'd love to play Catawba."
Marshall is looking forward to getting more game-like feel and more video ahead of the matchup with the Indians.
"It's a style you don't practice against every day," Marshall said. "For us, with so many new guys, it's learning to come out of the tunnel and actually warmup, go back out and compete.
"It sounds trike and small, but to be honest with you I had a number of guys say they were so nervous at Shocker Madness," Marshall said. "This will be that times three or four, so it's baby steps in their evolution."
About the Writer
Marshall Sunner, Sports Editor
Marshall Sunner is the Sports Editor for The Sunflower. Sunner is a sophomore majoring in communications with a journalism emphasis. He was born and raised...