Meitzner takes pride in WSU focus as city councilman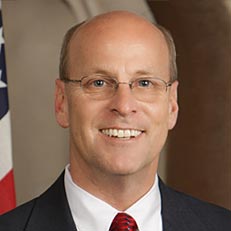 In his campaign for County Commissioner in Sedgwick County's District 1, Pete Meitzner wants voters to focus on his record as a city councilman. Meitzner, a lifelong resident of Wichita and an alumnus of Wichita State, has spent his time on the city council pushing for economic development within Sedgwick County.
That includes work specifically geared toward Wichita State. Meitzner worked closely with the university to grant the right utilities and permits in order to move the Innovation Campus project forward. He also pushed for the Law Enforcement Training Center to be constructed on WSU's campus in order to allow interested students greater access to its resources. Meitzner helped guide the establishment of the Airbus facility on Wichita State as well, and he says he'll continue to push for resources to be made available to WSU students if elected to the county commission
Meitzner said he sees Wichita State as both an opportunity for growth and an institution that needs more recognition. He hopes the economic developments at WSU will spur international businesses to work with the university.
He said he sees the popularity of WSU basketball as a possible tool for growth.
"Wichita State basketball has done a nice job of putting Wichita on the United States map," Meitzner said. "Sedgwick County overlooks that and should be more actively promoting that."
Meitzner's focus on local and university development comes from his deep history with the university. After he rose through WSU's education system and traveled around the country for work, he always bought seasonal basketball tickets.
His said his experience with Wichita communal outreach programs spurred him to invest in the city, even when he was living in other states. When he settled back in Wichita, running for office was a natural move.
"I just felt a calling to make Wichita a better place," Meitzner said. "I had the energy to make the region better, and I've still got the energy to do it."
Leave a Comment
About the Writer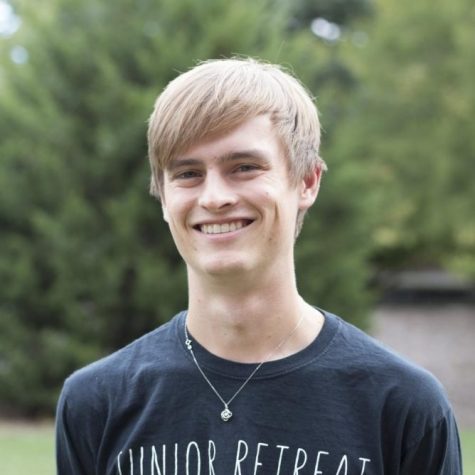 John Darr, Reporter
John Darr is a reporter for The Sunflower.

Darr is an MFA Candidate in Poetry Writing. His main interests are local art, student life, experimental...