Dennis, Shockers steamroll Golden Hurricane with near-perfect offense
Gregg Marshall hasn't been shy with his comments.
He's said repeatedly to his players that he's been dissatisfied with his team's guard play. Tuesday, following the team's horrific offensive performance at Cincinnati, Marshall said the his players couldn't pass the ball.
"Some guys instinctively have it and others don't," he said. "We're not a good passing team."
Those comments were reflective of a team that had just eight assists on 19 shots (71 attempts). What happened Wednesday night at Tulsa was a 180-degree difference.
"They've heard me talk about it (passing)," Marshall said. "Maybe reading it in the paper was the impetus."
Wichita State had eight assists on its first eight shots. In total, WSU finished with 24 assists on 30 shots. Ricky Torres had seven assists and no turnovers. Freshman Jamarius Burton had 10 assists.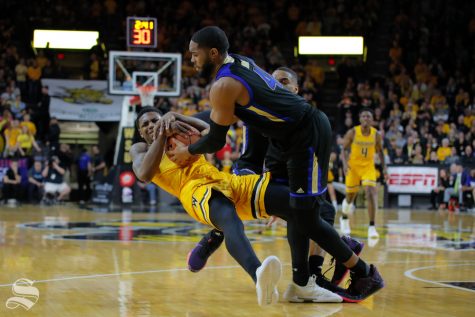 The result was near-perfect offense and an 81-60 road win — WSU's second of the season.
Freshman Dexter Dennis tied a program record for made threes by a freshman. He made six of eight from deep, and finished with 18 points and seven rebounds. He's made 10 three-pointers in the span of the last two games.
"If you play hard, a lot of things will work in your favor," Dennis said.
As a team, WSU's offense was at its best. The team shot 45 percent from three and 47 percent from the field. Senior Markis McDuffie, who averages 19 points per game, scored nine points and missed all six three-point attempts. The Shockers traded blocked shots, off-balance threes, and what Marshall would call "bad" shots for wide-open opportunities.
"Passes were crisp, they were on-time, they were on target — it shows with our shooting," Marshall said. "This is a decisive road win."
Samajae Haynes-Jones had 17 points with five made threes. Jaime Echenique added 14 points and three blocks off the bench. Erik Stevenson had seven rebounds and snapped a cold shooting streak with 11 points.
Tulsa, which owns the best three-point shooting percentage in the conference, shot 18 percent from three in the game.
WSU sits in seventh in the American Athletic Conference standings, holding the tie-breaker over Tulsa. The Shockers next return to Charles Koch Arena with favorable home matchups against Memphis and UConn approaching.
"We're playing for seeding in the conference tournament," Marshall said.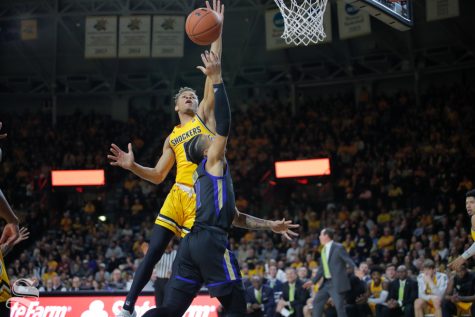 Leave a Comment
About the Contributors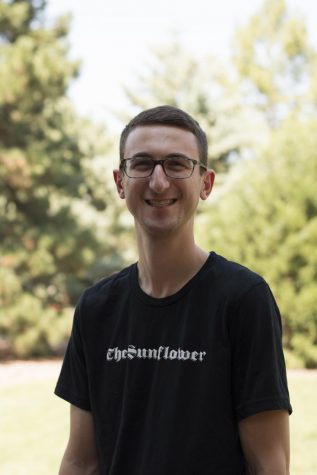 Evan Pflugradt, Former sports editor
Evan Pflugradt is the former sports editor of The Sunflower. Pflugradt past served as the publication's Editor in Chief, Opinion Editor and a reporter....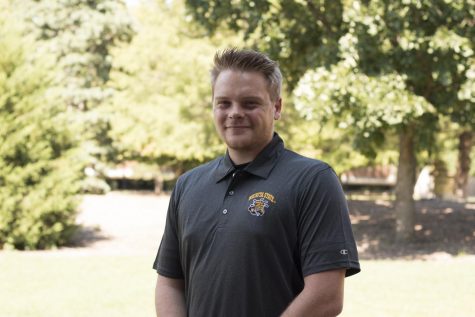 Joseph Barringhaus, Former sports photo editor
Joseph Barringhaus was the sports photo editor for The Sunflower. Joseph majored in marketing with a minor in communications. He was born in Michigan but...