Shockers draw Northern Iowa in semifinals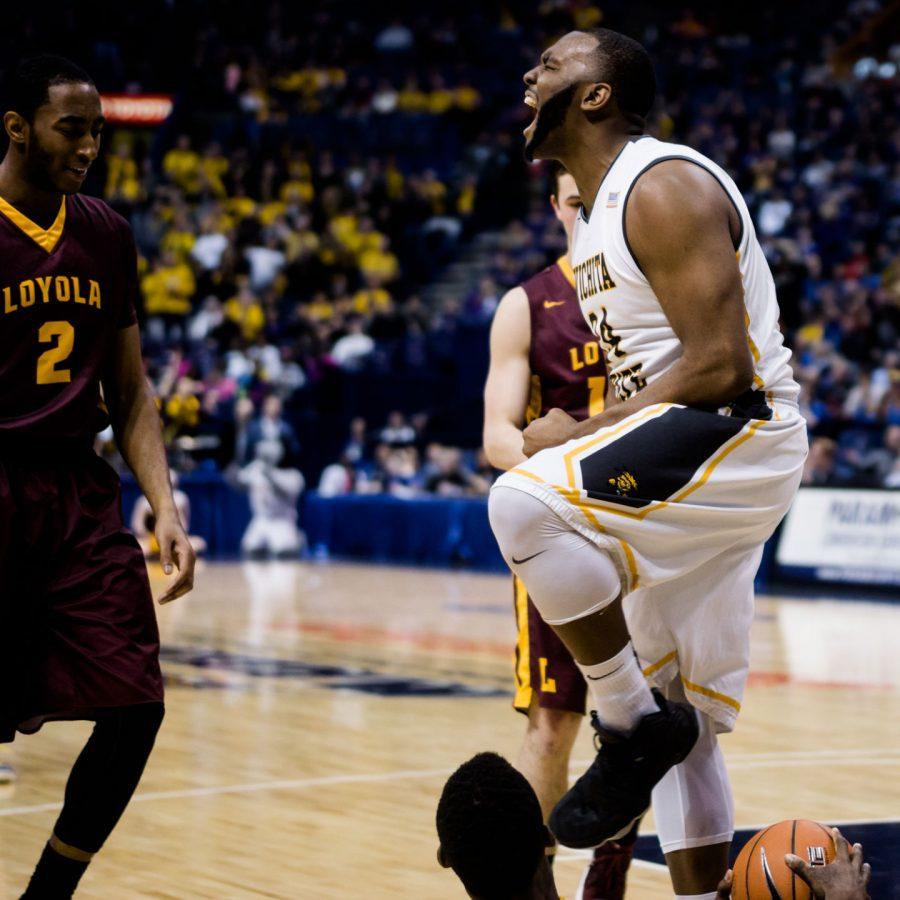 Wichita State will face Northern Iowa in the semifinals of Arch Madness in St. Louis on Saturday.
The Panthers defeated Southern Illinois 66-60 to advance to the semifinals, the game was decided in the final minutes.
Junior guard Jeremy Morgan led with 18 points, he connected on three three-pointers. Senior Wes Washpun scored 11 points and added four assists, sophomore Wyatt Lohaus had nine points. UNI shot 48 percent from the field and 38 percent from three-point range.  
The Panthers finished the regular-season with nine wins and one loss. They ended Wichita State's 43-game home-winning streak on Feb. 13 in a three-point victory.
"We're going to approach them the same as did last time, the same as we've done with any opponent all year," UNI guard Wes Washpun said. "We have to execute to the best of our abilities, be aggressive on offense and defense."
In Koch Arena, UNI held WSU to 30 percent shooting from the field, and limited them to nine baskets in the final 20 minutes. Ron Baker and Fred VanVleet were limited to a combined total of eight made field goals on 31 attempts.
In the time since the Shockers have six straight, and three came by margins of 30 points or better.
"They're hungry, our win certainly fired them up," Lohaus said. "They're going to be ready, they're going to be angry. We're going to have to match their intensity."
Northern Iowa is focused on extending their season a few more weeks, but they're held knowing it won't be the same WSU team they defeated less than a month ago.
"They're a very experienced team, they've been in this position before," Lohaus said. "They have a bunch of talent, we're going to need to match their toughness."
Lohaus said the key will be digging for steals to try and slow the tempo of the game. In their victory over Southern Illinois, UNI forced 18 turnovers, they recorded 11 steals.
Each team narrowly escaped victory, for both, fatigue is likely to play a factor.
"They'll be ready to go tomorrow and we'll be ready to go tomorrow," Washpun said. "All that matters tomorrow is who wants it more."  
The semifinal game tips at 2:30 p.m. Saturday and will be broadcast on the CBS Sports Network.
About the Writer
Evan Pflugradt, Sports Editor
Evan Pflugradt is the former Sports Editor of The Sunflower.

Pflugradt past served as the publication's Editor in Chief, Opinion Editor and a reporter....