From Bohm to Tyler: What's up with last year's MLB draft picks?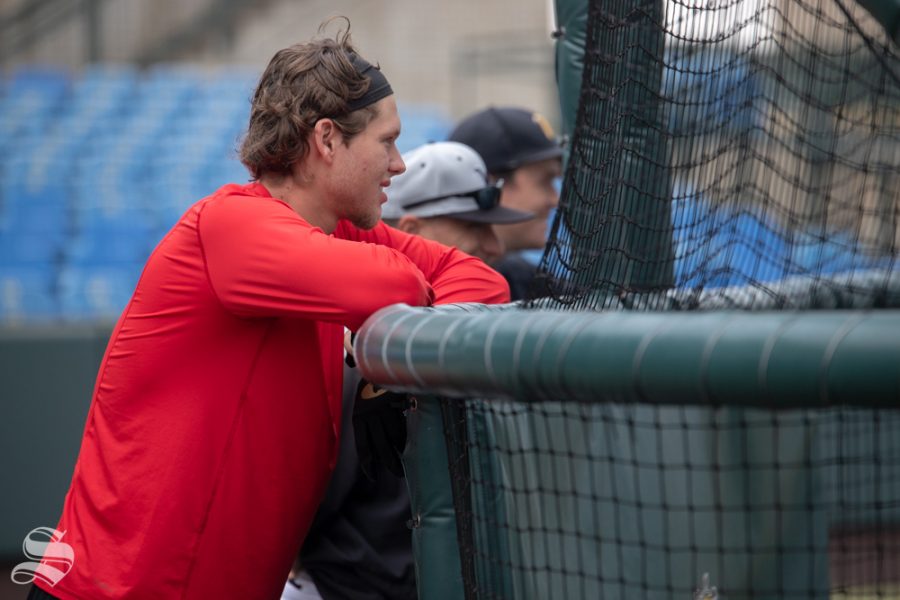 Nine players left Wichita State last year for the Major Leagues.
The Shockers sent the second-most players, behind Kentucky, of any team in Division-I baseball to the MLB Draft. This draft class included former Shocker third-basemen Alec Bohm, who was taken the No. 3 pick in the draft by the Philadelphia Phillies.
From Bohm to Trey Vickers, here's a look into the past Shockers and where they are now.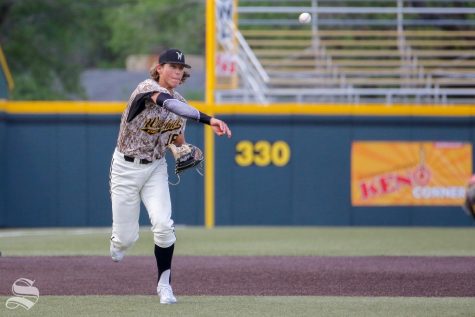 Alec Bohm
The former No. 3 pick has gotten off to a hot start in his minor league career with the Lakewood BlueClaws. He started the season with a .367 hitting average, three home runs and 11 RBIs.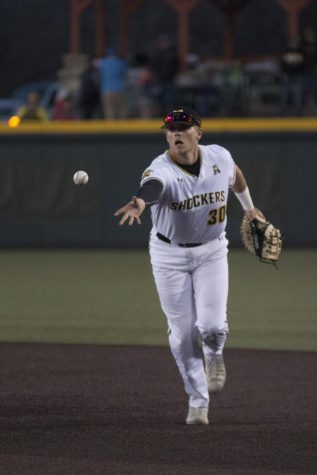 Greyson Jenista
Jenista was taken in the second round by the Atlanta Braves and has failed to have successes from his 2018 season carry over. Jenista across three levels in the minors as he hit .263 with four home runs and 34 RBIs. In 2019, with the Florida Fire Frogs he has hit .233 with two home runs and 11 RBIs.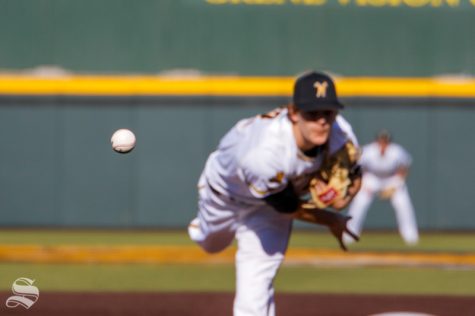 Codi Heuer
Heuer, who was drafted in the sixth round by the Chicago White-Sox organization, has bounced back with a strong start to 2019. In 2018, Heuer pitched to the tune of a 4.74 ERA while allowing 20 earned runs across 38 innings of work. In 2019, though, Heuer has had much better success with only a 3.60 ERA in 15 innings of work so far.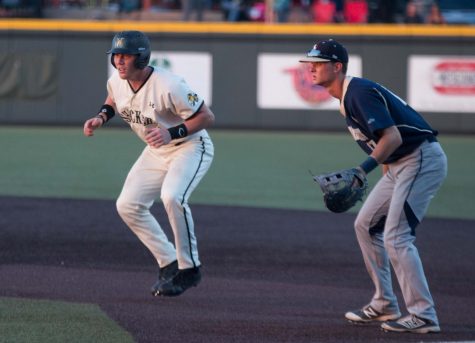 Gunnar Troutwine
Troutwine has found some success early in his professional career with Chicago White Sox along with former teammate Codi Heuer. Troutwine has hit a .286 average with a home run and four RBIs. He's caught 13 runners trying to steal a base this year.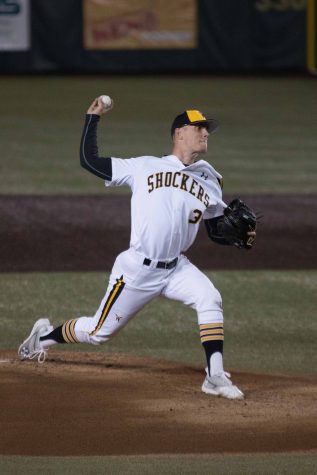 Chandler Sanburn
Sanburn, who was drafted in the ninth round to the Texas Rangers, has had limited action in the minors. In 2018, while only pitched 9 ⅔ innings with eight earned runs and 11 strikeouts. Sanburn will remain with the Spokane Indians, an Single-A team. He has yet to start in 2019.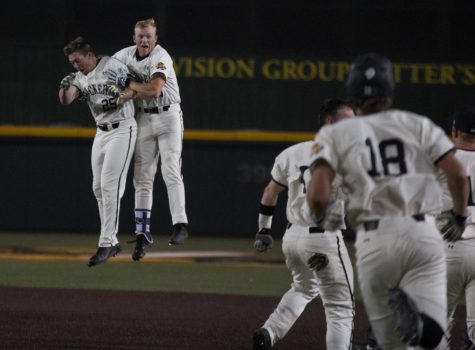 Dayton Dugas
Dayton Dugas is yet to play any baseball in 2019. Dugas, who was drafted in the 16th round by the Detroit Tigers, had limited success across two levels in 2018. When he starts, he will join the Connecticut Tigers, a short season Single-A team with the Tigers organization.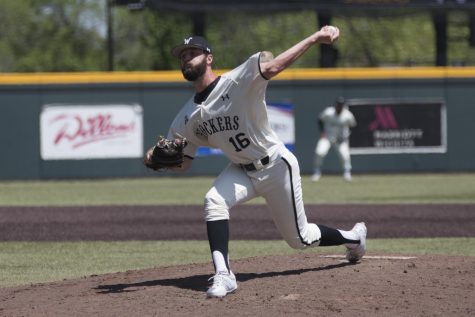 Keylan Kilgore
Across two levels of minor league organizations in 2018, Kilgore pitched a 0.78 ERA and allowed just two earned runs in 23 innings on the mound. So far in 2019, Kilgore has yet to allow a run and is now reunited with Alec Bohm on the Clearwater Threshers.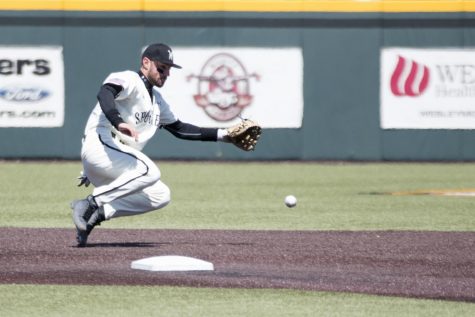 Trey Vickers
Vickers was drafted in 30th round by the Washington Nationals. He has displayed some success in limited action. Vickers blasted his first professional home run in the 2019 season.
Cody Tyler
Tyler, the last Shocker taken in the 2018 MLB Draft, has made it to the highest minor league affiliate of all the draftees. He was called up to a spot with the El Paso Chihuahuas, a Triple-A affiliate of the San Diego Padres.