UPDATE: Arrest made in fatal shooting at Fairmount Towers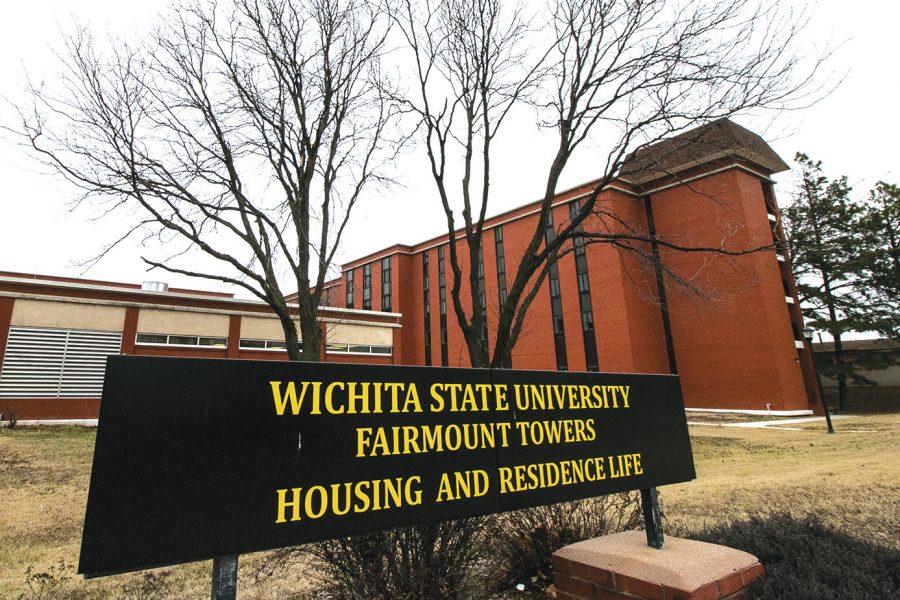 UPDATE AUG. 10 —
Two people were taken into custody Sunday evening in connection with the murder of a Wichita State student, said Lou Heldman, vice president of Strategic Communications at WSU.
The two suspects, a 23-year-old man and 19-year-old woman, have no connection to the university, Heldman said, nor are they residents of any neighborhoods around campus.
They were both arrested around 4 p.m. Sunday on suspicion of first degree murder, according to arrest reports from the Wichita Police Department.
The student has been identified as 23-year-old Rayan Ibrahim Baba, an engineering student, Heldman said.
Heldman said the suspects were acquaintances of Baba's.
"This was not a random act of violence," he said. "These were people that had a prior relationship with the student who was killed."
President John Bardo said in a statement Monday that the hearts of the university go out to the loved ones of Baba.
Bardo expressed appreciation toward the police work that led to the identification of the suspects.
Bardo said safety on campus is a top priority.
"We are offering counseling support to students and expect to continue to meet with students, faculty and staff to hear their ideas and concerns," Bardo said in the statement.
ORIGINAL STORY —
A student shot outside Fairmount Towers has died, according to a crime alert Saturday from the University Police Department.
Lou Heldman, vice president of Strategic Communications, confirmed the victim was a Wichita State student. Heldman said the student was living at Fairmount Towers during the summer.
Sedgwick County 911 received a call just before 6:30 a.m. Saturday to check on an individual. The person shot was found on the ground next to a vehicle in the parking lot at 2221 N. Fairmount.
The person was taken to a hospital where he was pronounced dead.
"At this time, the university does not know whether the student was killed by an acquaintance or if this was a random act," Heldman said. "Students should always be careful — on campus and elsewhere — and exercise caution at all times."
In a statement, WSU President John Bardo said the university is "deeply saddened" by the shooting.
"The University Police Department is working closely with the Wichita Police Department on the investigation," Bardo said in the statement. "The continued safety of our students, faculty, staff and guests is a top priority."
University police are working Wichita police to investigate. If you know any information that may help solve this crime, you're asked to contact the WPD Homicide hotline at 268-4182, UPD at 978-3450 or Crime Stoppers at 267-2111
About the Writer
Chance Swaim, Former Editor in Chief
Chance Swaim was the Editor in Chief of The Sunflower from fall 2017 to spring 2018.

Swaim was a graduate student in the English Department working...