Potential renovations to RSC could mean demolition of adjacent buildings
Wichita State is looking to renovate the Rhatigan Student Center, a project that would take four years to complete.
Renovation discussions have been in the works for over a year now.
This potential renovation would be almost 10 years after the Rhatigan's last renovation, which took place from 2012-2014.
Why renovate? 
The desire to expand the RSC stems from needing more space and rooms to accommodate the influx of students over the last several years.
Teri Hall, vice president of student affairs, has been a large part of the renovation discussions. She considers her job to be about "out-of-class experiences for students."
In 2014, Wichita State enrollment sat at around 15,000; now, it's almost 17,000.
"While we've got some meeting rooms, we don't necessarily have some of the bigger spaces that students need," Hall said.
Currently, finding space for students or student organizations to gather in the RSC can be a challenge, especially if a bigger space is needed. 
"We want to be able to accommodate students and student groups that want to really add to a nightlife and a weekend life on campus," Hall said. "Having some larger spaces would certainly help with that."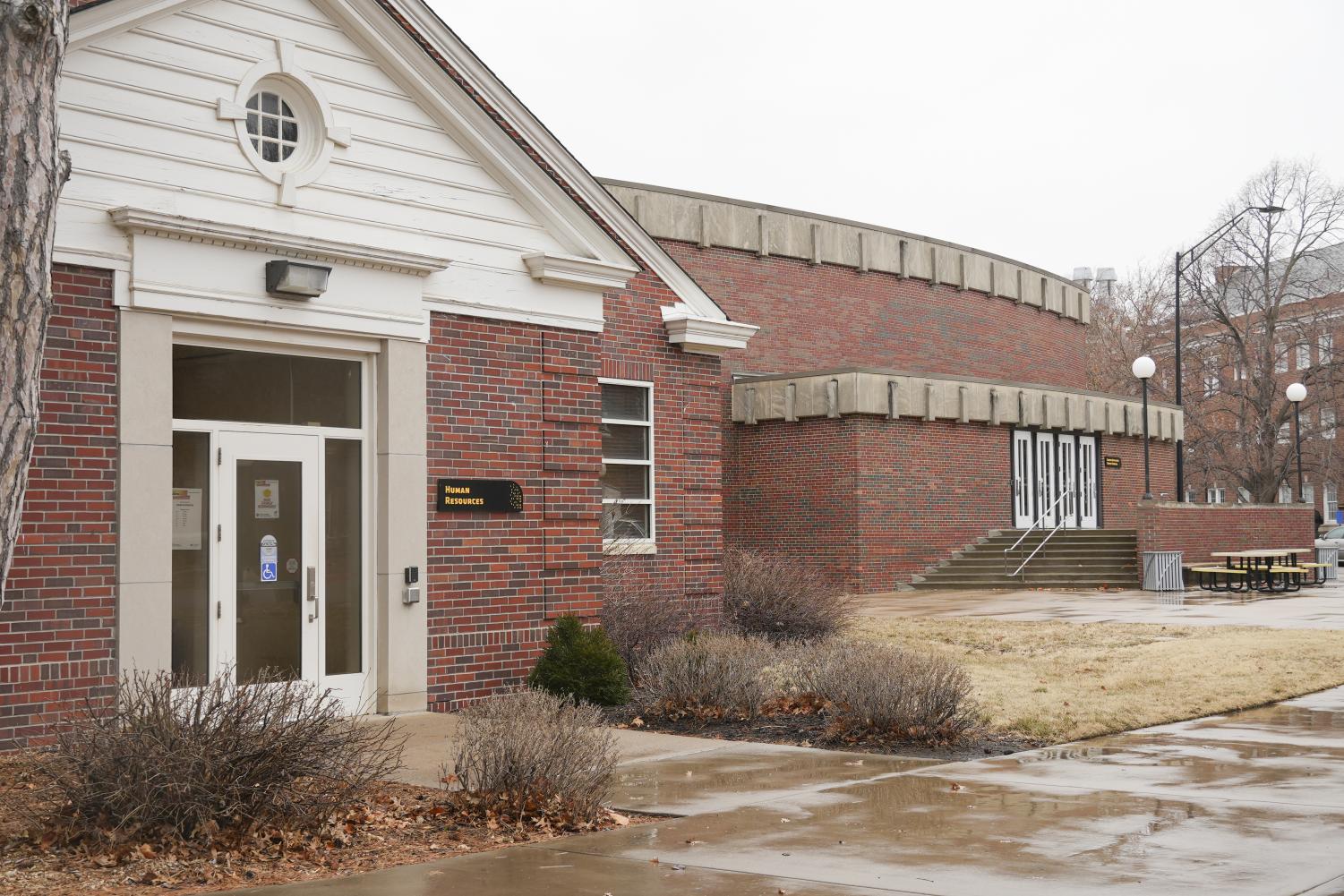 What to expect if the act passes
The Campus Activities Center (CAC) theater and the Human Resources Center would face demolition if the university went forward with renovation plans. While HR personnel would be relocated, there are no concrete plans to build another theater or renovate any that already exist on campus.
"The CAC theater is old and not … ADA compliant," Teri Hall said. "While it might be a space that's usable, it's really not because you can't get to the restrooms, all those other kinds of things."
Hall said that university administration has talked about providing performing areas in other ways. One option is creating a ballroom in what would be the new portion of the RSC.
"If we do another ballroom in the (RSC), maybe we do a small stage in there that would have the appropriate sound and lighting and some of those things," Hall said.
If the renovation plan was approved and came to fruition, students should not expect an increase in student fees. 
"We want to make sure that students can afford to go to school here," Hall said.
The renovation would take around 48 months to complete, but half of this time would be spent hiring architects and drawing up plans. 
"I'm hoping that we'll start doing some of the smaller kind of investigative planning next spring," Hall said.
The construction wouldn't begin until sometime during 2026, meaning the renovations would be completed in 2028.
Even though KBOR approved the renovation plan on Feb. 15, it does not necessarily mean that Wichita State has to expand the RSC.
"It's not really binding," Hall said. "It's just kind of putting the intention out there that this is what we would like to do."
*This story has been updated to reflect KBOR's approval of the act
View Comments(1)
About the Contributors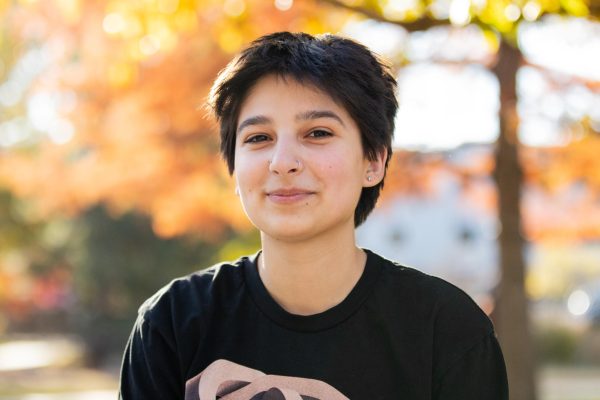 Mia Hennen, Editor in Chief
Mia Hennen is the current editor in chief for The Sunflower. Before becoming editor, Hennen was the news/managing editor. They are a junior at Wichita...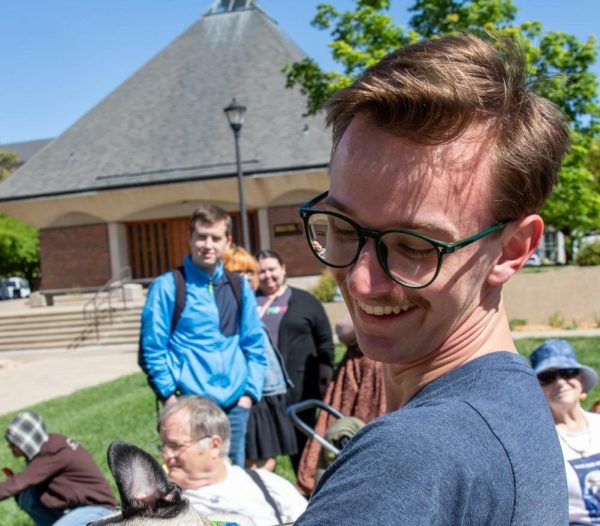 Jacob Workentine, Former photographer
Workentine worked as a photographer for The Sunflower.