Jaykwon Walton leads team in scoring for a victory against Temple
The men's basketball team won their first game at Temple since joining the American Athletic Conference.
The Shockers beat Temple 79-65 on Thursday night.  This brings both Wichita State and Temple's conference records to 8-7.
Junior guard Jaykwon Walton recorded his sixth 20 point game this season against the Owls. The Columbus, Georgia, native scored 21 points and snagged four rebounds. He went 6-11 from the field, 5-7 from the 3-point line and 4-4 from the free throw line
Senior forward James Rojas recorded a double-double with 11 points and 11 rebounds. Rojas also had five steals and four assists. Senior point guard Craig Porter Jr. and sophomore Kenny Pohto also scored in double figures. Porter scored 12 points and Pohto had 11. 
After Wichita State led 38-32 at the half, Temple went on a 13-0 run with a little over six minutes left in the game. After the Owls missed several of their shots, the Shockers pushed ahead and scored 15 points. 
The Shockers will  play Memphis at home on Feb. 23. The game will be broadcast on ESPN2 and on KEYN 103.7 FM with Mike Kennedy and Dave Dahl. 
The Shockers lost to Memphis on Jan. 19 in Memphis 88-78. Memphis, coached by alumni and former NBA player Penny Hardaway, are second in the conference standings. 
The Tigers beat the University of Central Florida in a close 65-64 game on Thursday night. Last season, the Tigers made an appearance in the NCAA tournament but lost to Gonzaga 82-78 in the second round.
Leave a Comment
About the Contributors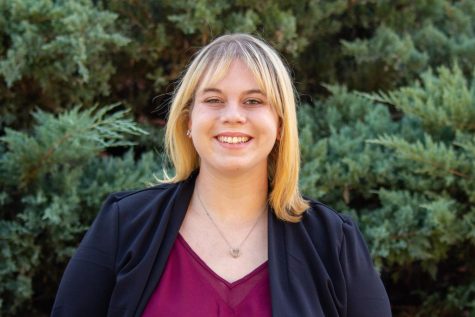 Emmie Boese, Reporter






Emmie Boese is starting her fourth year on The Sunflower's staff. Boese previously served as sports editor and opinion editor. Boese is majoring...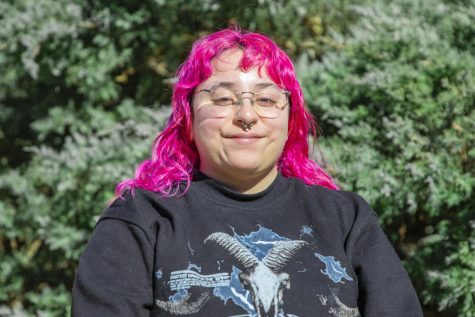 Araceli Lemus, Former reporter
Lemus was a reporter and photographer for The Sunflower.