Keep or kick: New restaurant could come to RSC next year 
After having a Pizza Hut, Chaat House and now a Brkfst & Co. in the Rhatigan Student Center, a new restaurant may be in the near future for the RSC.
Wichita State Dining Services visited Student Senate on March 22 to tell senators about the possible food options to come, which students get to vote on. The possible restaurants include Tu Taco, Ciao Bella or keeping Brkfst & Co.
Tu Taco, compared to Chipoltle by Dining Services employees, would feature build-your-own tacos and bowls, plus chips and dip. Vegetarian, halal and allergen-friendly options would be available. If chosen, the restaurant would be around or under $9 a meal and potentially be open from 10 a.m.-5 p.m.
Ciao Bella, compared to a Faziolis, would offer pasta and sauce of your choice, as well as bread and salad. Vegan, vegetarian and halal options would be available, as well as gluten alternatives. Ciao Bella's price would be steeper than Tu Taco — around or under $13. Dining Services speculate it would be open 10 a.m.- 5 p.m. as well.
Finally, students can choose to keep Brkfst & Co., a restaurant added this year following Chaat House's departure. The breakfast restaurant is open 7 a.m.- 2 p.m. and meals are priced around or under $10. The restaurant offers vegetarian, halal and allergen-friendly options.
These restaurants are under the dining service Chartwells Higher Education, which creates similar restaurant ideas in colleges and universities across the country.
Students can choose which restaurant to keep or kick here. Although the poll is targeted toward students, the poll is open to all. It closes on April 7. 
Dining Services also plan to host a taste test of the different restaurants on April 4 from 11 a.m.- 1 p.m. in Shocker Dining.
Leave a Comment
About the Contributors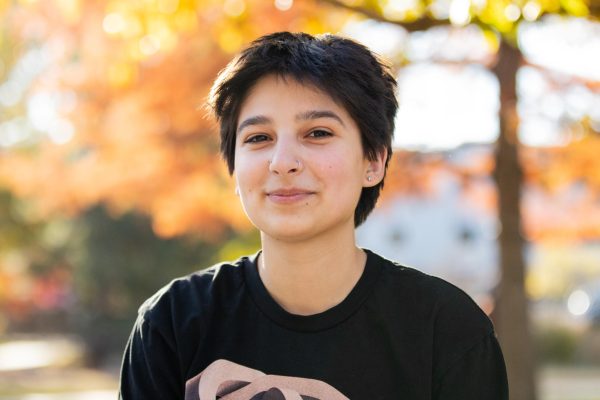 Mia Hennen, Editor in Chief
Mia Hennen is the current editor in chief for The Sunflower. Before becoming editor, Hennen was the news/managing editor. They are a junior at Wichita...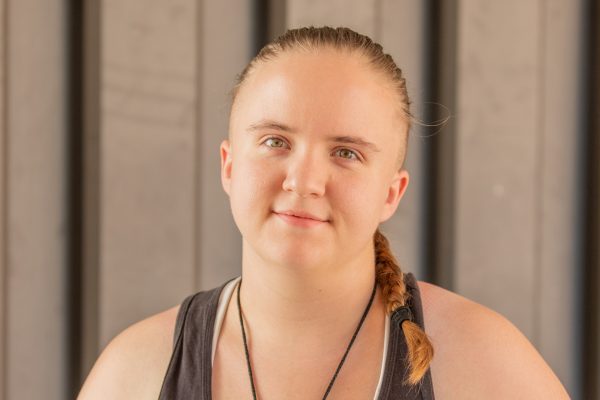 Brianna Cook, Photographer
Brianna Cook is a second-year photographer for The Sunflower. She is a sophomore biology major from Wichita, KS. When not taking photos, Cook enjoys leather...