Science Olympiad makes its return, this time at Wichita State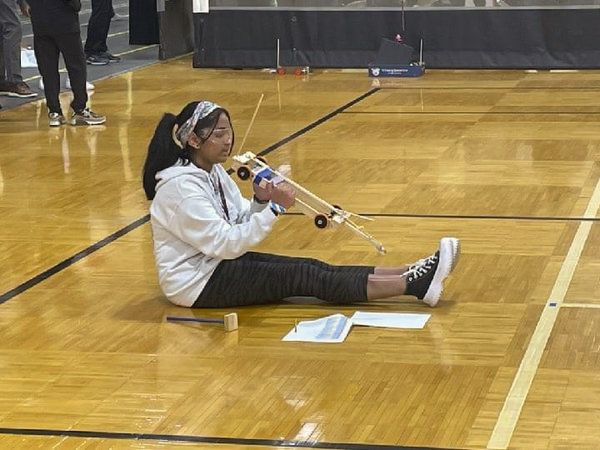 After a four-year hiatus due to COVID-19, the Science Olympiad National Tournament will return, this time at Wichita State this summer. The National Tournament was founded in 1984 and is a Science, Technology, Engineering and Mathematics (STEM) team competition for students from all 50 states partake. 
Students in grades six through 12 are "strongly encouraged" to come out and learn from the different STEM specific events happening. 
The event will take place May 19-20, starting with a STEM Expo on Friday, May 19. The expo is open to the public and events will take place from 8 a.m.-3:30 p.m. 
The following day, Saturday, May 20, will continue with the tournament where middle and high school students will participate in various science competitions.
The competition consists of 23 team events, broken into two different divisions: middle and high school. 
The events are based on encouraging teamwork between students and in STEM areas like genetics, earth sciences, chemistry, anatomy, physics, geology and more.
The middle school division will contain events on agricultural sciences, solar power, and a "Write it CAD it" category, where one student writes a description of how to build an object while a second student will attempt to build it in computer-aided design (CAD) software. 
The high school division will feature events surrounding agricultural sciences, robot tours, and, like Division B, a "Write it CAD it" event.
The final award ceremony will be at Charles Koch Arena with doors opening at 6:30 p.m. Live streams for both the opening and award ceremonies will be available to watch. For more information, contact community outreach coordinator and event co-chair Jill Fisher at [email protected].
Leave a Comment
About the Contributor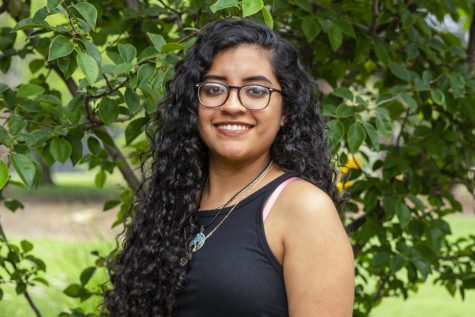 Jennifer Anima, Reporter
Jennifer Anima is a first-year reporter for The Sunflower. Before joining staff, she served as editor-in-chief at the Butler Lantern, the student newspaper...