'Bridging campus, community, and professionals': Society of Public Historians discusses program
Wichita is home to historical events, like the Dockum Drug Store Sit-In. But few groups around the city dedicate their time solely to sharing that history. One group, the Society of Public Historians at Wichita State, focuses on spreading joy about local history and historical events. 
The group's motto is "bridging campus, community, and professionals." 
"We are mainly just a group of people around campus or in the area that have a shared interest in history, specifically local history, but really just history in general," Darbee Chard, Wichita State senior and vice president of the society, said.
The society holds meetings once a month to discuss possible group activities, from walking tours to conferences.
The walking tours, that they host with the history department at Wichita State, are for members of the community, and they last about four to five hours. 
"We pick an area in Wichita and a couple of us give presentations along the way," Chard said. "It counts as one college credit for people (who attend)." 
The most recent walking tour covered College Hill and Lincoln Heights, discussing the history of the area. They stopped in notable areas, like the Wichita Community Theatre and the Belmont Arches. 
Currently, the society doesn't host any conferences on its own but has partnered with other organizations, like the Kansas Association of Historians for previous conferences. 
"It's been a great opportunity," Chard said. "I've met a lot of people in the community that I didn't think I would, and as a student, I feel like I've gotten a lot of connections for the future."  
To join the group, follow their Facebook page. 
Leave a Comment
About the Contributors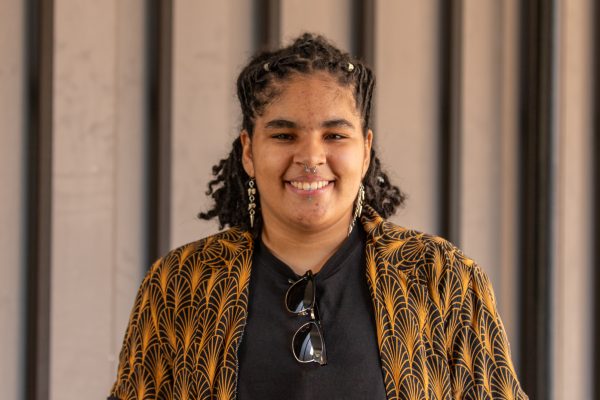 Maleah Evans, Reporter
Maleah Evans is a second-year reporter for The Sunflower. They previously worked as a copy editor. Evans is a sophomore, majoring in history with a minor...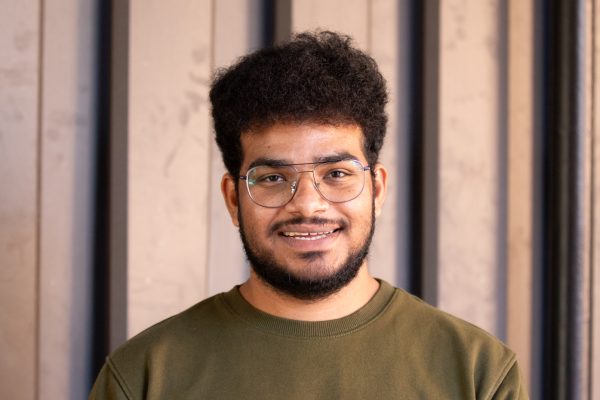 Nithin Reddy Nagapur, Photographer
Nithin Reddy Nagapur is a third-year photographer for The Sunflower.