'Advocacy, action, and accountability': Former teacher runs for school board, looking to better schools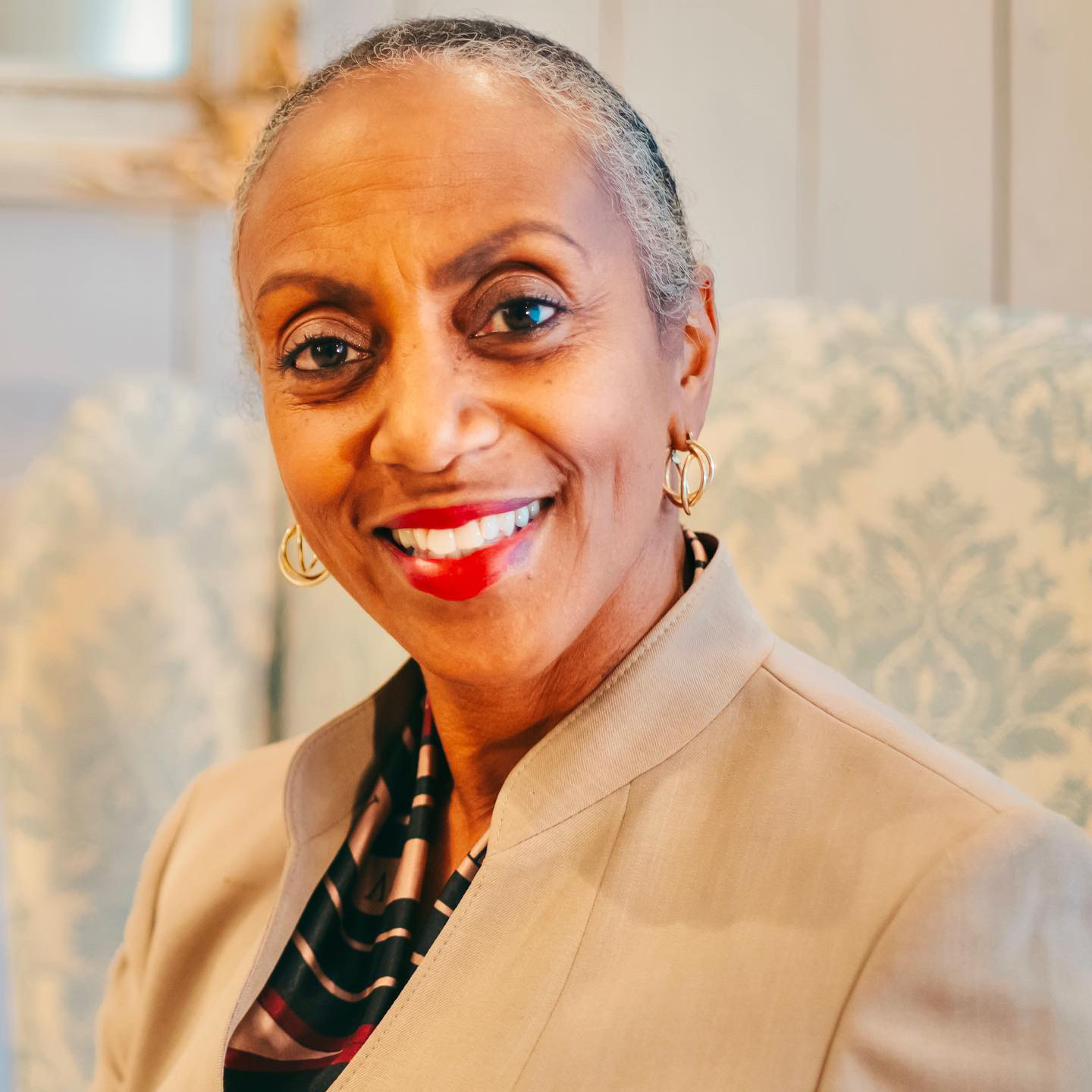 Adjunct political science professor Melody Miller is running for the Wichita Unified School District 259 school board at large seat. She said she is determined to change the district's issues for the better. 
"I have three words: advocacy, action, and accountability," Miller said. "In those three words, it really does say why I'm running and what I think I can accomplish."
Along with teaching at Wichita State, Miller has taught middle and high school at Mayberry Middle and Southeast High, respectively. 
"I am a product of USD 259, and I love public school systems, but they aren't perfect," Miller said. "There are issues that can be challenging. I know this has been difficult recently, stemming from COVID, but it didn't start with that." 
After teaching, Miller then went on to represent the 4th District on the Board of Sedgwick County Commissioners, and then become a member of the House of Representatives afterward. 
Miller said she wants USD 259 to be a district that can assist underserved students who have been pushed from other districts in the area. 
"(The influx of at-risk students) causes our buildings to be challenged in terms of the funds that are received as well as being able to have adequate teaching staff," Miller said. 
Miller is pushing for consistency when dealing with disciplinary issues in particular. 
"I support site-based learning, site-based management," Miller said. "However, from an accountability perspective, specifically when you're looking at disciplinary issues, and USD 259 has a higher percentage of disciplinary issues, there has to be some consistency from building to building." 
More than 75% of the district's students come from homes in poverty, and nearly 65% are brown and Black students. 
"When you look at the board there is no reflection of that population," Miller said. "Yet those are the very students that our district is serving." 
Miller said she is passionate about both the community and children, wanting to be the "change agent."
"We've been there (at the top) before. It's been decades, but we have been there before," she said. "I think we can do it again, but it takes someone that truly does care and has the determination and ability to work with others." 
"At some point, we need to be able to see through each other's lenses, so we can do what's best for our district, so we can be the best," Miller said. 
She wants to mold the district in a way that benefits the students and encourages them to be the best they can be. 
"I know it's a cliche, (the children) are our future," Miller said. "I had to run, it kept tugging at me. I kept looking at all these issues that I hear and see. I see a board that is sometimes polarized, so I had to step in." 
When not campaigning for school board, Melody volunteers at Mueller Elementary School, working closely with assistant principal Emile McGill. She helps with the volunteer reading program, attending weekly to read one-on-one with the students. 
"Melody is an educator first of all. She is a community-driven person, and she volunteers a lot at a number of different places," McGill said. 
 Miller also helps the staff around the school, seeking to decrease their stress. 
"I think volunteering here gives her a broad perspective of the day-to-day operations of schools, dealing with staff and what they have to contend with, how we work with substitutes, supply needs, budgeting, behavior," McGill said. 
McGill said Miller will bring a sense of "stability," "knowledge," and a strong work ethic to the district.
"She has great leadership abilities, and she has a broad perspective on the needs of USD 259, not just at this school but with the community as a whole," McGill said. 
For more information about Miller, visit her website.
Primary elections will be held on Aug. 1, and general elections on Nov. 1.
Leave a Comment
About the Contributor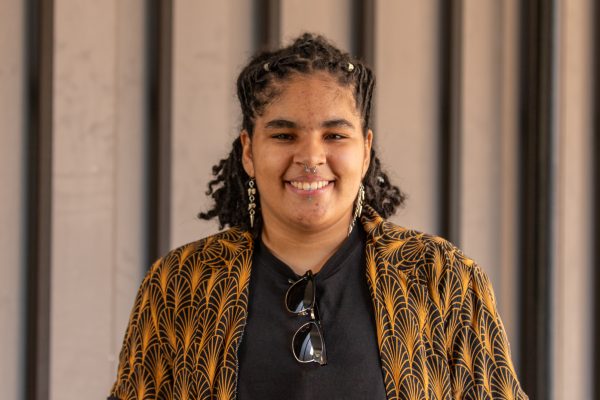 Maleah Evans, Reporter
Maleah Evans is a second-year reporter for The Sunflower. They previously worked as a copy editor. Evans is a sophomore, majoring in history with a minor...