Wichita State alum, former volleyball player to be inducted in Kansas Sports Hall of Fame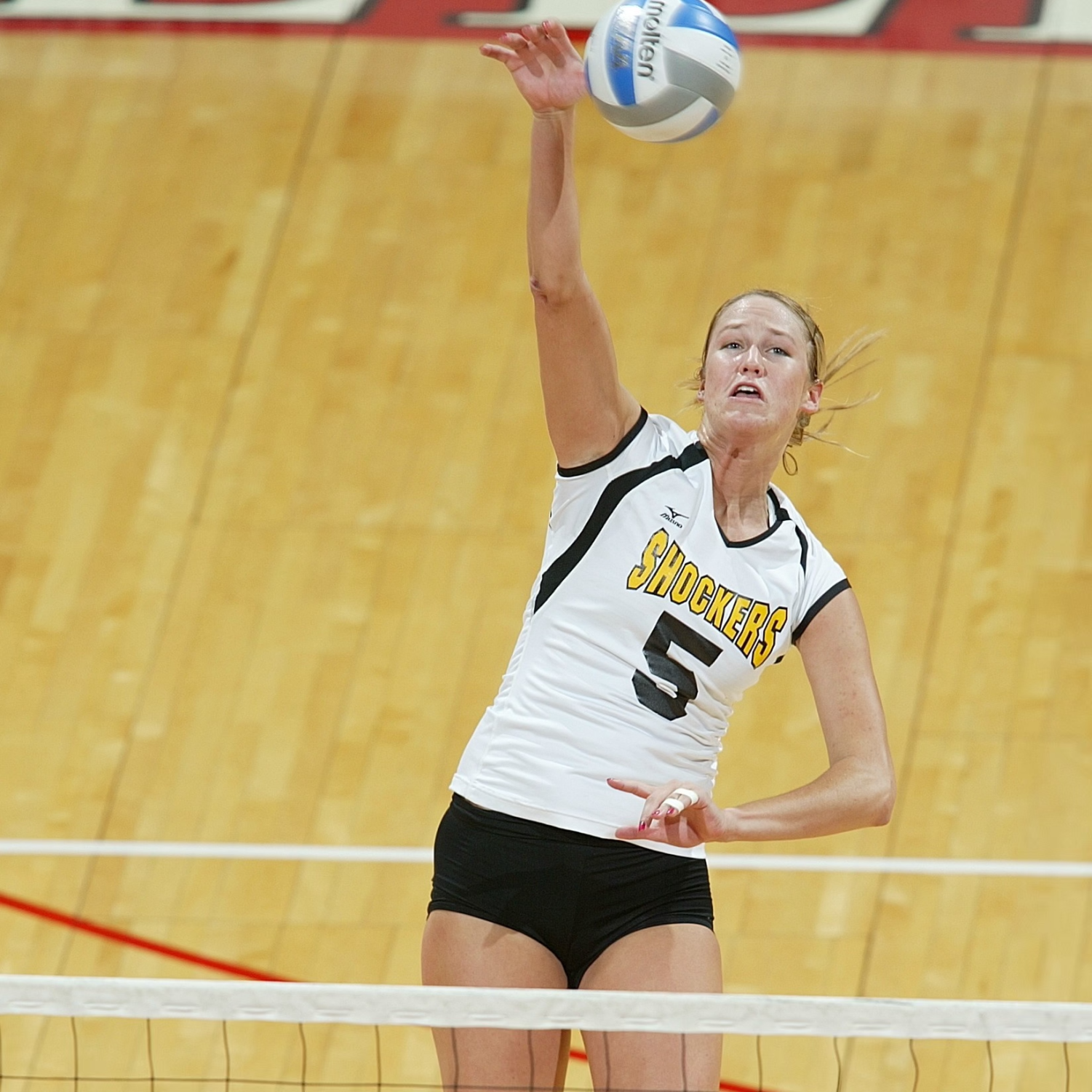 The Kansas Sports Hall of Fame announced 12 new inductees for the class of 2023 on Monday. Sara Lungren Walkup, who played for the Shockers volleyball team from 2005-2007, was one of the 12.
Standing at 6-foot-4 from Caldwell, Kansas, Walkup was an outside hitter for the team. After redshirting her first year, she played 29 matches and 79 games with a hit average of .276, as well as 162 kills, 16 assists, 21 service aces, 50 digs and 61 total blocks throughout the season. That year, she was named to the All-Valley freshman team where she finished 10th in the Missouri Valley Conference (MVC) in hitting percentage. 
The following year, Walkup played in 31 matches and 103 games, averaging a hitting percentage of .327 and obtaining  293 kills, 22 assists, 29 service aces, 232 digs and 83 blocks. 
Again, she made the All-Valley second team and the tournament team at the Spartan Invitational. In Evansville, Walkup hit a season-high of .714 and finished seventh in MVC hitting percentage. 
In her junior year, she played 32 matches and 114 games with an average hit of .239, as well as 467 kills, 32 assists, 49 service aces, 458 digs, nine solo blocks and 70 assisted blocks. 
That year, she was named MVC Player of the Year and First Team All-Valley. She was also named Most Valuable Player at the Best Western Shocker Classic and University of North Carolina at Chapel Hill Volleyball Classic and was named to the All-Tournament team at the Kansas State University invitational. 
Now a head volleyball coach at Cheney High School, Walkup majored in elementary education at Wichita State. Walkup, along with the 11 other new members, will be inducted on Sunday, Oct. 1 at the Kansas Star Casino in Mulvane, Kansas. After this ceremony, the Kansas Sports Hall of Fame will have a total of 329 Inductees. Tickets for the induction ceremony will become available Tuesday, Aug. 1 at kshof.org.
Leave a Comment
About the Contributor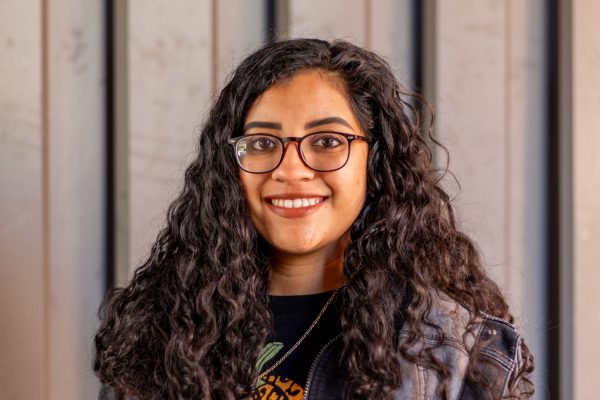 Jennifer Anima, Reporter
Jennifer Anima is a first-year reporter for The Sunflower. Before joining staff, she served as editor-in-chief at the Butler Lantern, the student newspaper...