Best of Wichita: Knolla's voted best pizza for third year
For the third consecutive year, Knolla's Pizza was voted as the best pizza in Wichita. With 27 percent of the votes, Knolla's beat out Ziggy's Pizza (23 percent) and Picasso's Pizzeria (22 percent).
Having the Central Avenue location open for 11 years, local customers keep coming back for more due to the quality product and customer service the restaurant keeps putting out.
"You can actually taste (the quality)," Jane, a customer and long time patron, said. "I lived in Pennsylvannia for a long time and every time I go back, I only go to three places. Here, this is the first place I go when I visit."
Named after Creighton football player Johnny Knolla, Knolla's was started in the 1970s when brothers Pat and Tim Knolla decided to make their pizzas fashioned to those in New York City. The two brothers studied the art of the pizza oven from the Sicilian brothers in New York, with their only stipulation being that they could not open a shop within 30 blocks from the Sicilian store.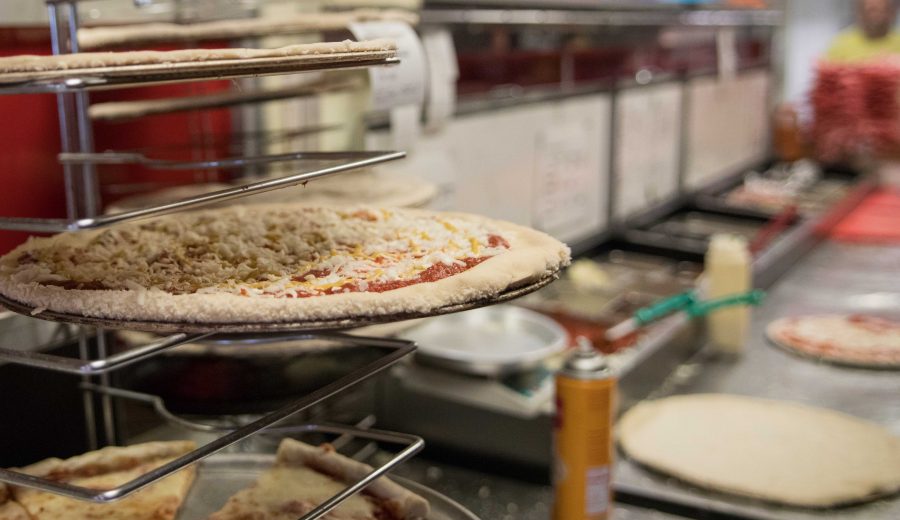 Pat opened Wichita's first Knollas in 1988 on Central and Oliver and expanded the menu over that period of time.
Customers order a variety of pizza, with the most popular crust being the New York style. The unique crust is one factor that makes the Large Works and the Cheeseburger Pizza two of the best sellers at the restaurant, according to Collier.
Collier said that the most important aspect in the restaurant is the customer service, something he stresses to his employees on a daily basis.
"We stress to the employees to everyone that comes in and to say thank you when they leave," manager Takerry Collier said. "I just try to be nice to people and it seems to work because they keep coming back."
Gina, a customer and long time patron, said that her husband was an executive for the Pizza Hut corporation and didn't always enjoy eating their food. When she came to Knolla's on the west side of Wichita, her view on Pizza changed entirely.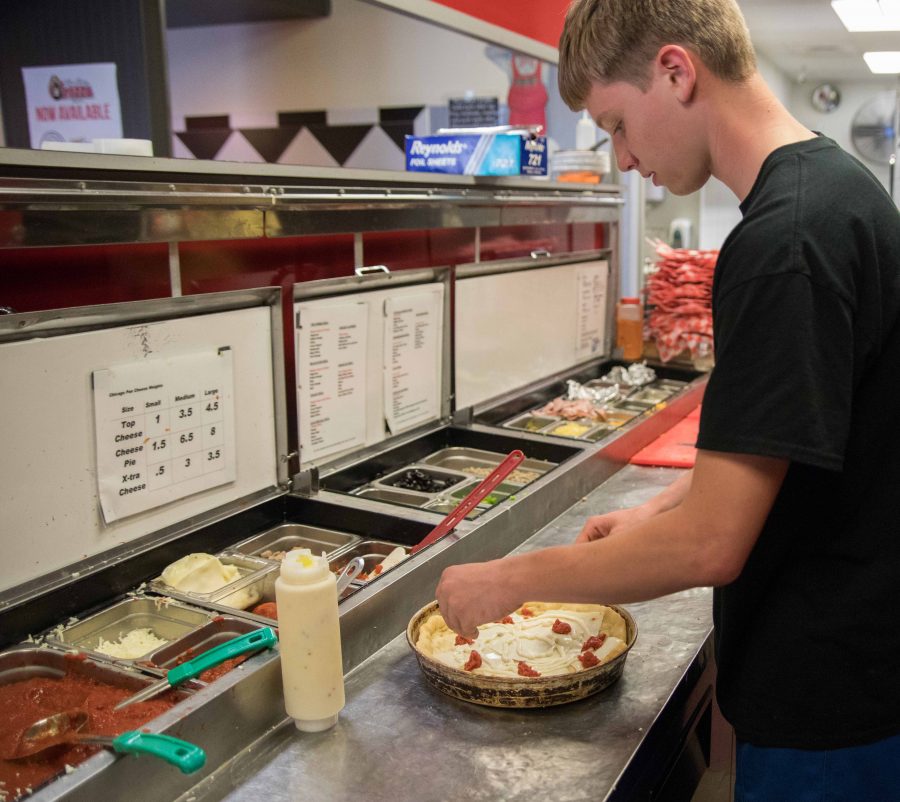 Having been there the first day Knolla's opened on the east side of Wichita, she said that because of the crispy crust, employees not denying any toppings and having quality lunch specials keeps her coming back in as a regular customer.
"When I found out that they were opening (on the east side), I was here the very first day getting pizza," Gina said. "Thursday was our (family's) pizza night and this is the place we picked. I first told them that you have to have the best pizza in town."
Every time Gina has visitors come to Wichita, such as her children or friends, Knolla's is the first place she takes them to.
"Whenever my kids get back to Wichita, this is the first place we come," she said. "This is our first thing to do. When my son got married, the first thing we wanted to do before we left town was come to Knolla's."
Leave a Comment
About the Contributors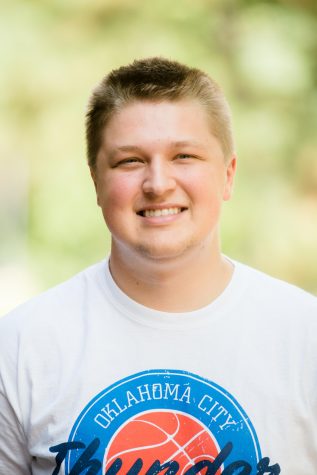 Grant Cohen, Former reporter
Grant Cohen was a reporter for The Sunflower. Cohen majored in communications with an emphasis in journalism with a minor in sports management.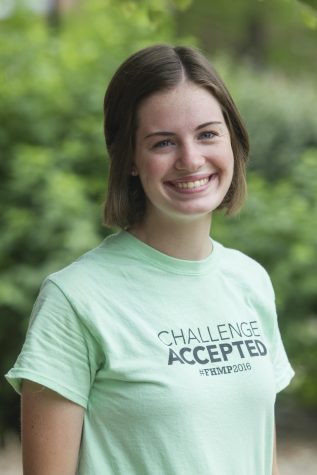 Hannah Roberts, Former photographer
Hannah Roberts was a photographer for The Sunflower. Roberts majored in entrepreneurship and minored in communications. She was born and raised in Wichita,...