Best of Wichita: The great escape
Standing in the lobby area of Wichita Room Escape, it's hard not to notice the writing on the walls. Hundreds of names in black marker next to times decorate the walls in every nook and cranny.
There are so many names walls have had to be painted over recently to allow new people to write their names, Taylor Denouden, Wichita Room Escape manager, said.
Anyone who escapes the room within the one hour time limit is able to write their names on the walls in the lobby, along with their escape time and their group members.
It's surprising there are so many names on the walls because only 40 percent of people are able to solve Wichita Room Escape's easiest room, The Barber Shop, according to Denouden.
Wichita Room Escape opened in November of 2015 and was the first escape room of its kind in Wichita. Now the escape room trend has caught on and there are at least five other escape rooms littered across Wichita.
A typical escape room is usually centered around a theme and participants have to decipher clues placed in inconspicuous places around the room in order to find keys, open locks or to figure out lock combinations.
In The Barber Shop room, various wigs are placed on dummy heads attached to the wall and a large metal desk is situated on the opposite wall with different colored locks over each of the drawers. Participants have to figure out if inanimate objects in the room are actually the clues they need to solve a puzzle.
If participants are stumped, they can get help with three clues from staff members. During an escape attempt, the time ticks down in the corner on a computer monitor.
The first owners got the idea to make an escape room in Wichita after going to one in Oklahoma City and thinking to themselves, "We can easily design something similar back home," Denouden said.
The ownership has changed hands once, but Wichita Room Escape is considered the best escape room in Wichita by far according to The Sunflower's polls (Wichita Room Escape received 60 percent of the vote).
Puzzleplex, an escape room in Derby, went on a tour of all the escape rooms in Wichita.
"Puzzleplex said they thought our escape room was the best in Wichita," Denouden said. "They said our puzzles were more complex and took more thought."
Eva Apolito, marketing lead, said the Wichita Room Escape's themes are different than the more commonplace themes around escape rooms in Wichita.
"Nobody has an older-looking barber shop or an autopsy room," she said. "Being family-friendly sets us apart."
Apolito said some escape rooms are overly frightening for kids but they make sure not to create anything scary in their own rooms.
The Autopsy Room, which is meant to be creepy, has nothing in the room considered to be frightening, Apolito said.
Apolito and Denouden sit down with their design team whenever it's time to create a new room. Rooms get switched out every four months, Denouden said.
"You can't make it too easy," she said.
Denouden said they always aim to make the room hard first, because it's easier to simplify a hard room than it is to complexify an easy room.
"We test it and get feedback so we can alter the room," Denouden said.
The current rooms available for use are The Barber Shop and The Autopsy rooms, which both sit at around a 40 percent completion rate.
Denouden said they are currently working on a new difficult room which will rival The Mission, their hardest room ever, which only had a 10 percent success rate.
View Comments(1)
About the Contributors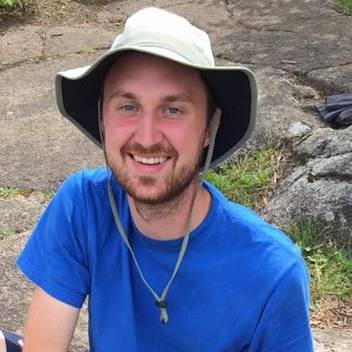 Brennen Smith, Former reporter
Brennen Smith was a reporter for The Sunflower.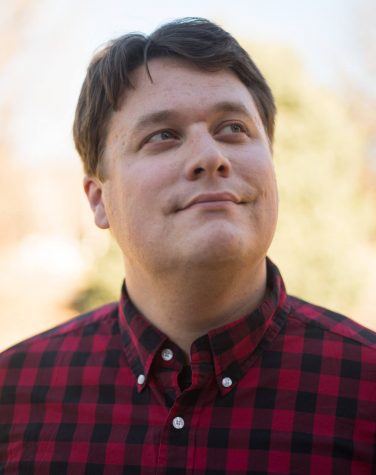 Matt Crow, Former Sports Editor
Matt Crow is the Sports Editor for The Sunflower. Crow is a senior at Wichita State majoring in communications with an emphasis is electronic media. He...