Ex-Shocker Chance Moore commits to Washington State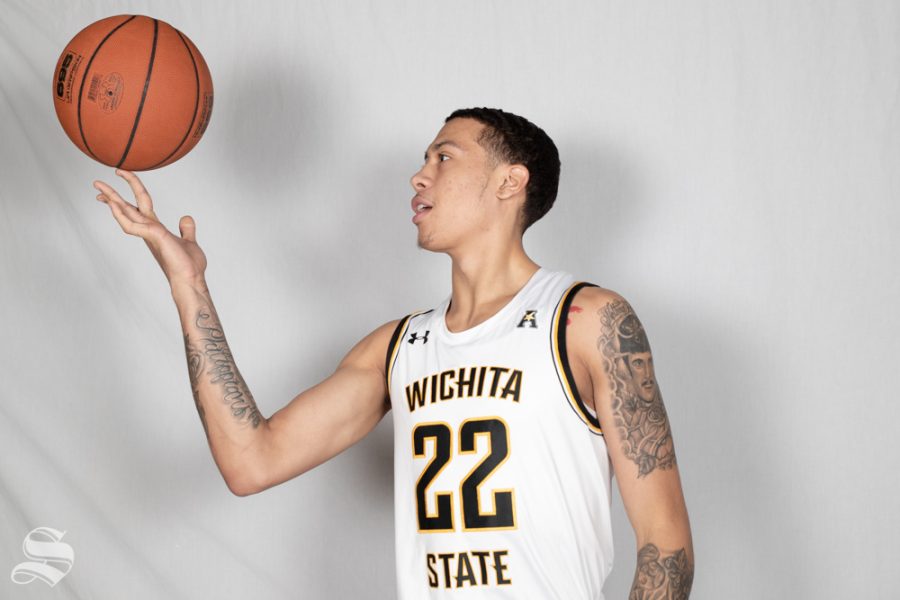 Chance Moore will play for Washington State.
Moore announced his commitment via social media, adding that he is "Committed 110% to Washington State."
Moore surprisingly left Wichita State in December, requesting transfer from the program.
"Chance Moore has decided to transfer is no longer a member of the Wichita State basketball team," WSU's media relations person announced just weeks ago.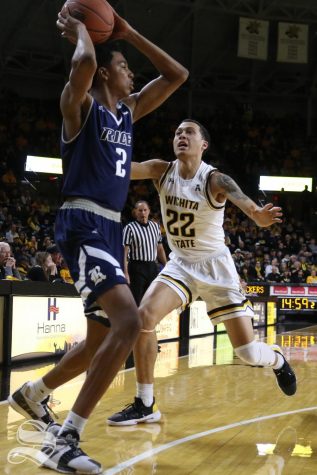 Moore was limited to just 20 minutes of playing time prior to his departure. He did not travel with the team to Oklahoma City to face Oklahoma on Dec. 8. Following WSU's 32-point loss to OU, Moore tweeted "SMH."
WSU Head Coach Gregg Marshall spoke following Moore's departure, and said that they struggled to agree on playing time. Following WSU's game against Southern Mississippi, Marshall said that "generally, freshmen don't play for us."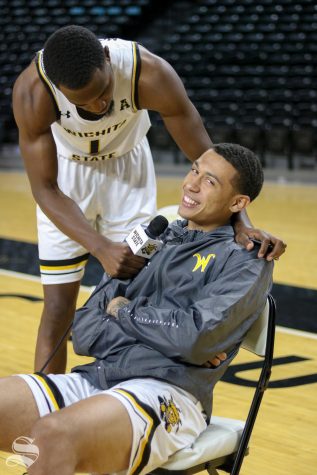 "We've got a lot of freshmen out there, and we just have to live and die with them. That's all I can do," Marshall said regarding the inexperience of his team.
Moore was a four-star recruit rated by ESPN and other services.