Former SGA President Adamson resigns, John Kirk sworn in
On Tuesday, SGA President Mitchell Adamson temporarily stepped down from office to address personal matters. According to a SGA press release Wednesday afternoon, Adamson formally resigned from office.
"All of the goals that I wanted to accomplish were my true heart's intentions, coming from a place of bettering the student body, and making the campus into something that I would be proud of. I wish the student government at Wichita State the best," Adamson stated in his resignation letter.
Prior to Adamson's resignation, he had nominated Government Relations Chair and at-large senator Kian Williams as Vice President, however, Williams withdrew his nomination before the resignation, disrupting the line of succession.
"While I was honored to be nominated to the vice presidency, the former president's absence prompted me to return and remain in the Senate for the sake of stability," Kian said.
President John Kirk was inaugurated as the 116th president at SGA's meeting Wednesday evening.
"I know that the student body might be confused and wondering if they can even trust or engage with the student government," Kirk said. "But as your student body president, my goals and my commitment to the student body has not changed. We have a reputation to rebuild. And we need to give everyone a reason to trust us."
This resignation is less than a month after former President Olivia Gallegos resigned on Aug. 22.
In light of Kirk's transition from the speaker of the senate to president, former Speaker Pro-Tempore Gregory Vandyke Jr. stepped into the role of speaker of the senate.
This story has been updated from a previous version.
Leave a Comment
About the Writers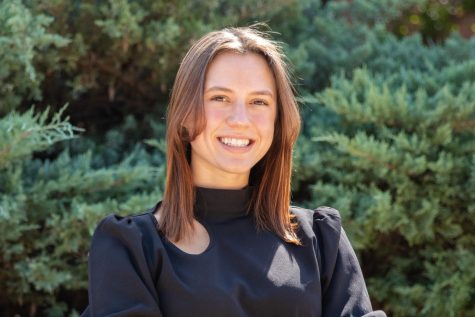 Jaycie Nelson, Former editor in chief
Jaycie Nelson was the Editor-in-Chief for The Sunflower during the 2022-2023 academic year. Before becoming editor, Nelson was opinion editor.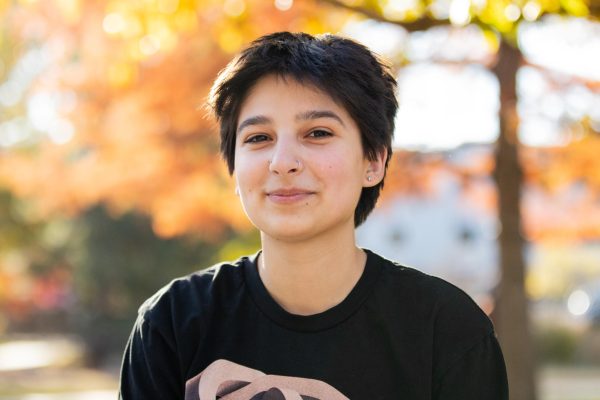 Mia Hennen, Editor in Chief
Mia Hennen is the current editor in chief for The Sunflower. Before becoming editor, Hennen was the news/managing editor. They are a junior at Wichita...