Men's tennis takes both matches in Sunday doubleheader
The men's tennis team made their season debut at the Coleman Tennis Complex as they went a combined 8-3 over two matches against Nebraska and Northwest Missouri State on Feb. 19. 
Nebraska Cornhuskers
They won their morning matchup against Nebraska 4-3. The teams of sophomore Kristof Minarik/redshirt junior Alex Richards and senior Misha Kvantaliani/redshirt senior Orel Ovil won both doubles points. No. 97 Minarik lost to Nebraska's No. 109 Roni Hietaranta at No. 1. Kvantaliani and Richards won their singles matches against Nebraska's Leo Linquet and Lars Johann respectively. They both rallied in their first sets to win in two. After losing his first set 6-3, freshman Alejandro Jacome came back to win the match in three sets against Nebraska's William Gleason. 
Northwest Missouri State Bearcats
After an hour and a half break, the Shockers took on Division II No. 16 Northwest Missouri State and swept the Bearcats 4-0. Both Minarik/Richards and Kvantaliani/Ovil won their doubles matches. One of the three doubles matches and three of the six singles matches were declared unfinished. Ovil won his match against NMSU's Michael Delebois in two sets. (7-6; 6-1). Freshmen Richey King and Luke Bracks also won their singles matches at No. 5 and 6.
The men's tennis team will head to San Antonio on Feb. 25-26 to play Florida Atlantic, an incoming full member of the American Athletic Conference and the University of Texas at San Antonio. 
Leave a Comment
About the Contributors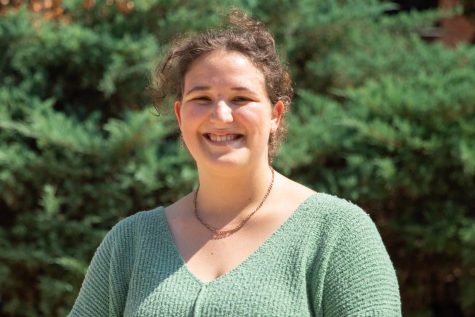 Trinity Ramm, Managing Editor
Trinity Ramm is the managing editor and former sports editor for The Sunflower. This is her second year on staff. Ramm is a senior English Lit major and...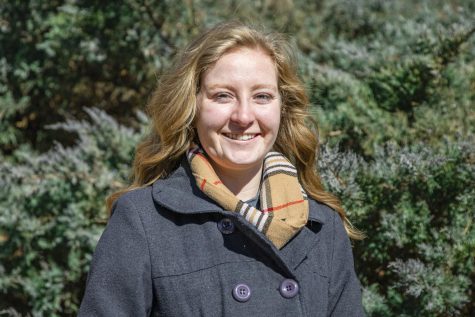 Shelby Parscale, Former photographer
Parscale was a photographer for The Sunflower.