Paying for Police: Security charge suggests strain on police department
When Spectrum, an LGBTQ organization on campus, decided to host a panel to support gender non-conforming students at the same time as a controversial documentary screened by the right-wing student organization Turning Point USA, safety was of utmost concern.
Members were surprised when campus police informed organization advisor Jennifer Pearson that, in order to organize police presence, a charge would be billed to Spectrum.
"It wasn't something I expected," Pearson said. "I made an argument that I didn't think Spectrum should have to pay for the police presence because of the motivation for the event and the safety concern."
Through the counter-event, Spectrum's goal was to protect LGBTQ students at a time when legislation surrounding LGBTQ individuals continues to appear in the Kansas State Legislature.   
"We wanted to counter (Turning Point's event) with a more positive event," Pearson said. "We felt it was important to protect the safety of students by having a police presence there."
After speaking to Pearson, Student Engagement, Advocacy and Leadership (SEAL) was able to cover the charge for Spectrum and the event went on as planned.
The charge led to individuals, like Amy Nguyen, asking why students would have to pay for police presence. Nguyen is heavily involved in student organizations on campus. 
"Our campus is prominently promoting that students are safe here and they provide a lot of resources," Nguyen said. "So what does it mean when students are not already covered when it comes to safety?"
Nguyen, as well as other students, think that placing the burden of safety on a student organization comes across as illogical, especially since most events take place on the university's campus.
"A lot of it has to do with staffing issues. It has to do with how many people I have available that are working their regular shifts," WSUPD chief Guy Schroeder said. "Oftentimes, we have to go outside of the guys that are on their regular shifts and mandate overtime for them then be present for specific events."
Staffing issues in the police department point to the idea that when campus safety resources are stretched too thin, a larger problem at the administrative level may be present.
Due to raised enrollment numbers over the last few years, various student resource areas of Wichita State have felt similar pressure. Resources like the Shocker Support Locker and university counselors reported an inability to keep up with students after enrollment rates increased. 
"We are getting bigger and bigger as a university and more space to cover means more things to cover," Schroeder said. "One of the other issues that I run into is being able to retain officers. I can tell you that part of that is simply because we're one of the lowest-paid agencies in the entire area."
According to the 2023 fiscal budget, most regular WSUPD officers are paid between $35-47 thousand per year; Captains and sergeants, for example, make more comparatively though. 
Schroeder said he plans to continue asking for staffing increases from the university.
While Spectrum found a solution to covering the charge, organizations with limited funds could find themselves unable to provide resources for safety.
"As an event planner, if I wasn't able to get law enforcement out there, I would feel absolutely terrible if something were to happen," Nguyen said. "I feel like it would fall back on me."
Nguyen said that the administration should work to provide more support. 
"All events are supposed to make students feel safe and make them feel like they belong there," Nguyen said. "I want administration to cover this and provide more resources towards safety for student events."
Leave a Comment
About the Contributors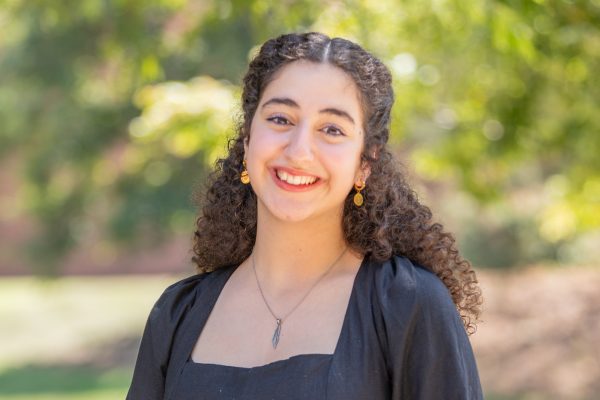 Salsabila Attaria, Arts and Culture Editor
Salsabila Attaria is the arts and culture editor for The Sunflower. Attaria is a health science major.  She previously worked as a reporter and assistant...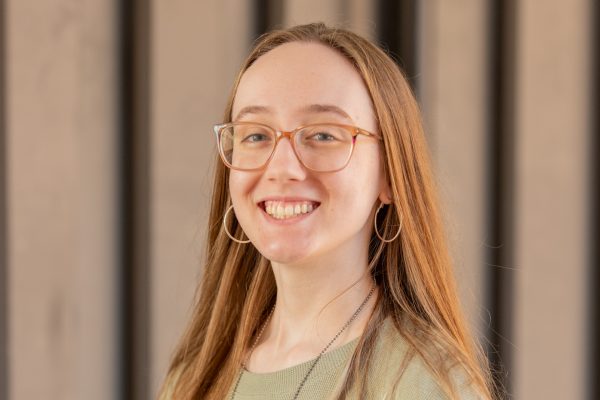 Wren Johnson, Illustrator/Designer
Wren Johnson is an illustrator for The Sunflower. Johnson is a third-year Communications major that loves chickens. In her free time she likes to read,...