'Like a puzzle game': English, history student plans to use passion for language in law school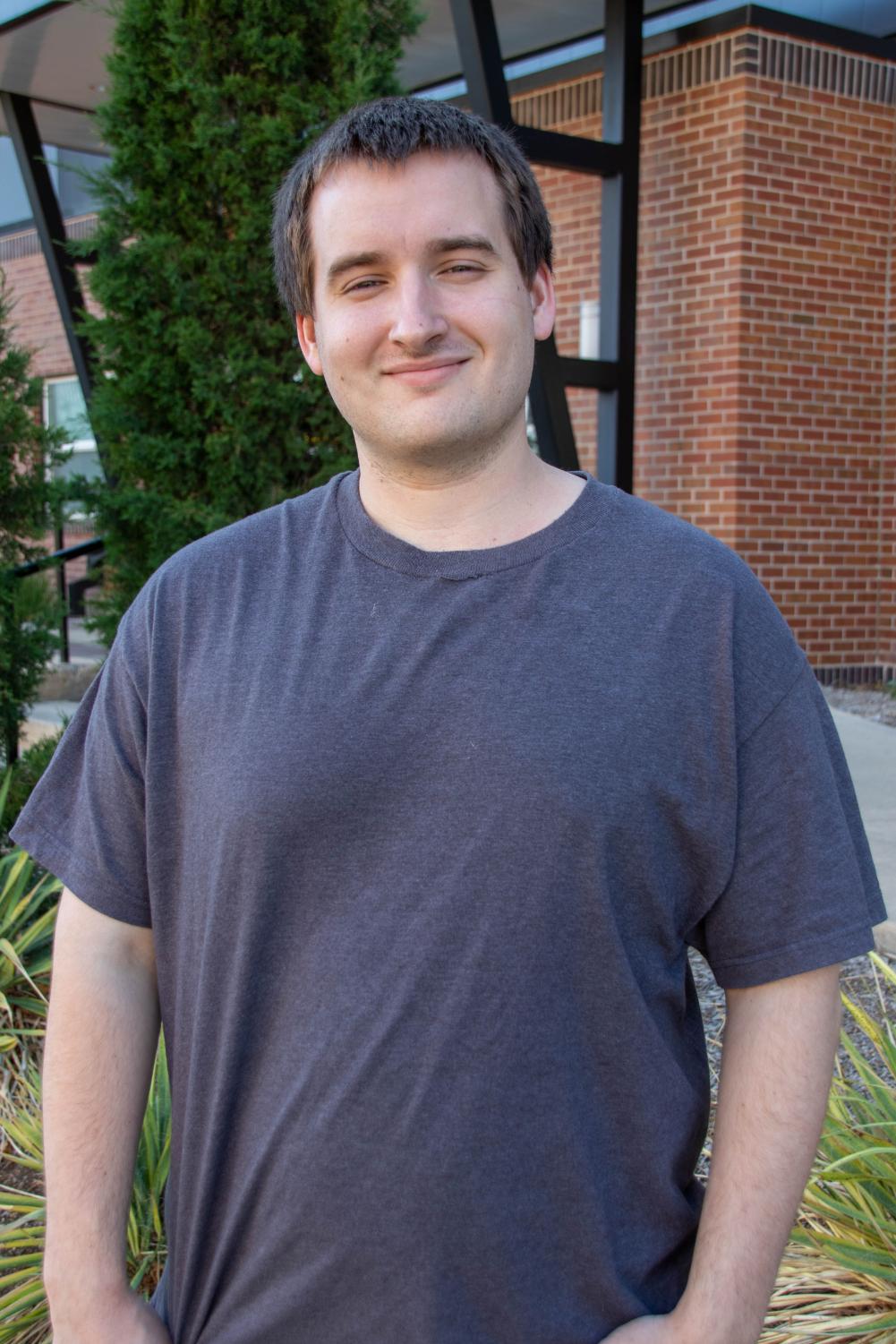 Senior Will Taylor is turning his love for language into a career in the legal system after his time at Wichita State. Taylor said his education as a double major in history and English has aided him along the path to acceptance into the University of Kansas' law program. 
"I really think that language itself is very beautiful," Taylor said. "English in particular, I find it's very fun to play around with words and syllables. It's almost like a puzzle game when you're putting sentences together."
Choosing courses rich in history, literature and writing give Taylor a human perspective that he believes will be important as a law student. Under a legal system heavily based on precedent, Taylor believes his skillset of research and presentation will be helpful.
"I think the humanities as a subject are chronically underappreciated in our society," Taylor said. "They foster not only a sense of … heightened cultural understanding but also a greater ability to really articulate yourself and to understand what it is that you are arguing." 
Taylor's motivation for pursuing law includes helping victims of injustice.
"When you see on the news that somebody loses their life savings because they had to pay for medical bills, or somebody gets arrested on an unjust basis, it just wears you down," Taylor said. 
Crediting his education at WSU, Taylor emphasizes the importance of learning how to strategize as a pre-law student, especially when studying for the LSAT. Law programs use this logic-heavy exam to select students for admission.
"It's less being taught what to think and more about how to think," Taylor said. "So when your professors are willing to assist you and sort of instill certain abilities in you, that really prepares you for everything."
Jeffrey Hershfield, director of the LEAD program, is familiar with the skills a student needs to succeed in law school. LEAD is a program that offers an accelerated path to the KU law program as long as certain requirements are met.
"The best thing is to choose a major that you're going to do a lot of writing in," Hershfield said. "The lawyers I've talked to … they all emphasize the importance of becoming better communicators."
Hershfield endorses the pre-law community on campus, saying it provides prospective law students with spaces where they can develop their applications together.
"We have a vibrant pre-law student association," Hershfield said. "They have all kinds of activities, they do LSAT prep training … they've done field trips to law schools. We had a panel discussion with lawyers that we brought in."
Students interested in legal education can learn more about the accelerated program here.
As a Kansas City, Kansas native, Taylor wasn't fond of Wichita when he first arrived to attend WSU. Four years later, he has grown to appreciate the city's culture and the memories he has fostered.
"Wichita has a certain degree of … faded grandeur that I find very haunting and very compelling," Taylor said. "It's just really nice to just walk down the streets and explore."
Taylor looks forward to the next four years despite the inevitable challenge that law school will present.
"I have that weird mixture of trepidation and excitement that you get when you're preparing to try something that's going to be very challenging, but also entirely novel," Taylor said. "I would say I'm looking forward to the coursework and the more challenging material. I'm eager to see where it takes me."
Leave a Comment
About the Contributors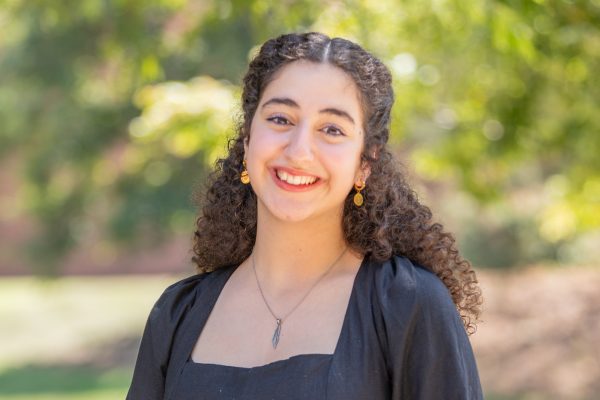 Salsabila Attaria, Arts and Culture Editor
Salsabila Attaria is the arts and culture editor for The Sunflower. Attaria is a health science major.  She previously worked as a reporter and assistant...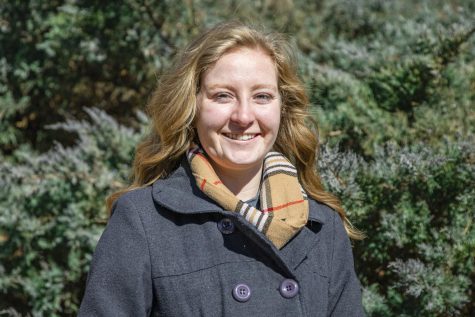 Shelby Parscale, Former photographer
Parscale was a photographer for The Sunflower.