Dining disaster: Students who live at The Flats next year will be required to purchase a meal plan under housing proposal
Wichita State's housing proposal has a major flaw.
The Flats, a privately owned and Wichita State operated apartment complex, is fancy — fancy enough to be equipped with luxurious amenities, including a fully furnished kitchen and deluxe granite countertops. If you live at The Flats next year, you'll be recommended to ditch your lavish kitchen and state-of-the-art appliances for meals at Shocker Hall.
Scott Jensen, director of housing and residence life, introduced a list of new housing proposals to Student Senate last week. Of the proposed changes for next year's housing rates, was the requirement for occupants of The Flats to purchase a meal plan to dine in cafeteria in Shocker Hall. Currently, only Shocker Hall residents are required to purchase a meal plan.
An unlimited meal plan currently goes for $2,030 per semester, and the proposed cost for the same plan next year is up more than 6 percent to $2,165.
The Flats was originally designed as a housing alternative for upperclassmen that desired to graduate from Shocker Hall. After an occupant shortage and closure to Fairmount Towers, WSU moved roughly 300 students to The Flats, bringing the apartment complex owned by MWCB, LLC. to full capacity.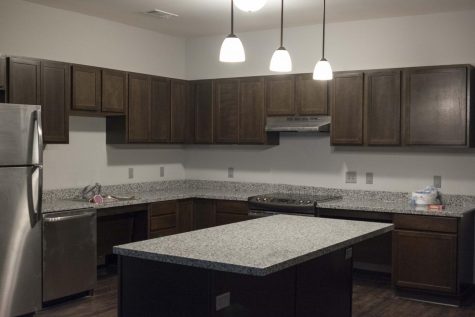 A primary selling point of The Flats was the fully loaded kitchens. After a student graduated from a two-year residency in Shocker Hall, they could transition to a lifestyle reflective of a real adult with adult responsibilities, like cooking and meal planning. The Flats provides all the tools to make this a reality.
President John Bardo aspires to retain more students on campus. With The Flats, occupants can walk home and prepare a lunch all within an hour break — all without leaving campus.
Yet, WSU isn't satisfied with students cooking in their own kitchens.
Traditionally, a meal plan goes hand-in-hand with on-campus housing. Not here. Assigning a $2,000-plus meal plan doesn't make sense in this equation.
This and other proposals — including an increased lease rates at a cost of $4,500 per semester for a one-bedroom room in The Flats — has not yet been approved by the Kansas Board of Regents.
David Murfin, chair of KBOR, is co-owner of MWCB, LLC. He has up to this point, relinquished himself from any votes involving The Flats, and willingly identified himself as a conflict of interest at the last KBOR meeting.
MWCB, LLC. originally intended to offer The Flats to the public, but they later agreed they preferred WSU students to occupy the complex. They elected to have WSU Housing and Residence lease the facility because they would know best how to cater the facility to Shockers — not because they struggled to fill the nearly 300 spots with a mere 37 occupants signed up just weeks before the August move-in.
Students who were moved from Fairmount Towers to The Flats paid the rate they would have paid at Fairmount this year — $2,190 per semester for a double room and $2,950 for a single room.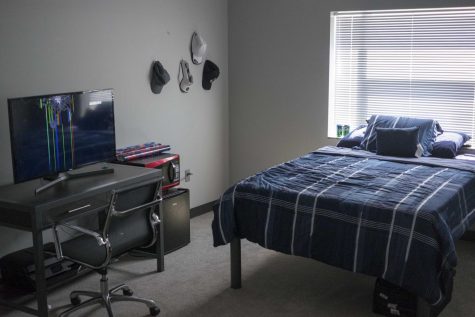 Should these proposals be approved, next year those students will have to make the choice of paying a $1,500-plus semester increase or finding an off-campus option. This, packaged with a $2,000-plus semester meal plan provision doesn't make sense.
More requirements don't make The Flats any more marketable.
If WSU finds these proposed rates and amendments approved, they'll likely find The Flats challenged with deficient occupancy come the 2018 fall semester.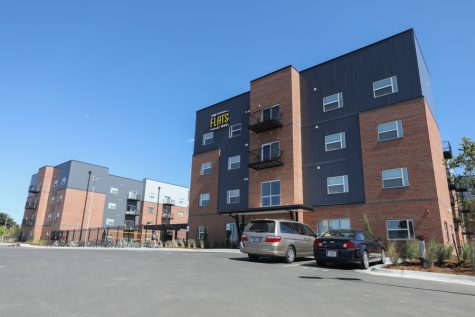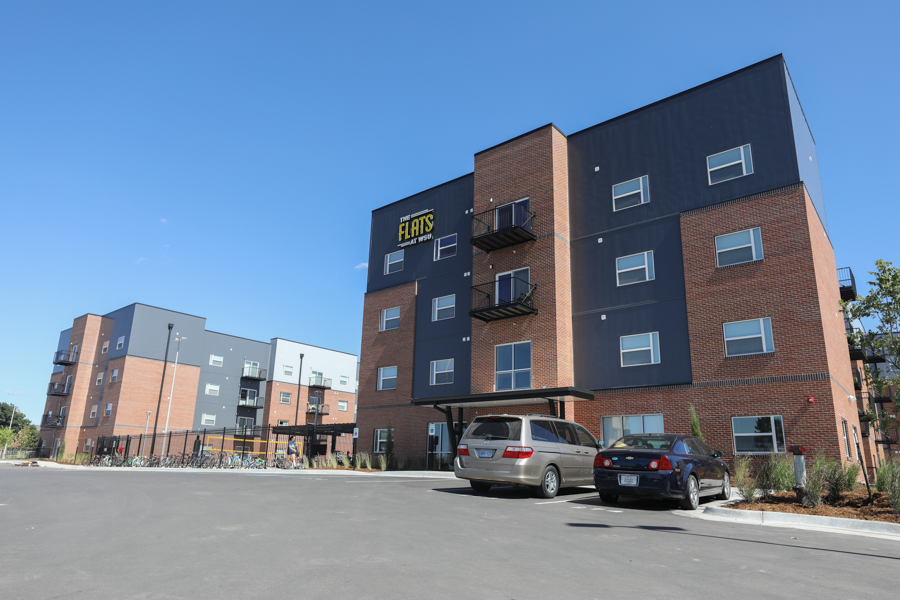 View Comments (4)
About the Contributors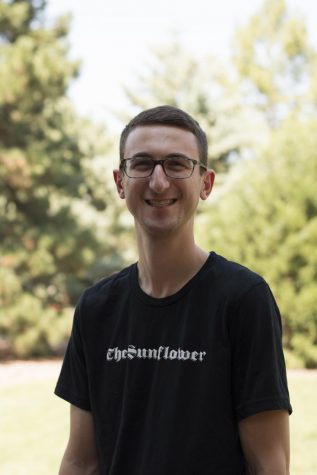 Evan Pflugradt, Former sports editor
Evan Pflugradt is the former sports editor of The Sunflower. Pflugradt past served as the publication's Editor in Chief, Opinion Editor and a reporter....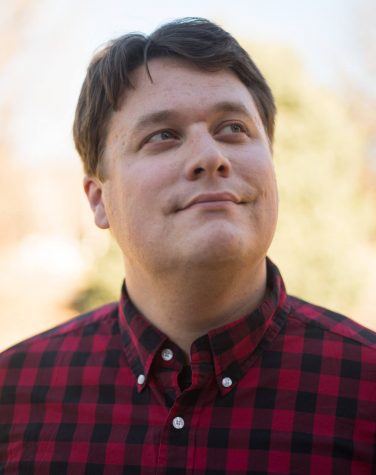 Matt Crow, Former Sports Editor
Matt Crow is the Sports Editor for The Sunflower. Crow is a senior at Wichita State majoring in communications with an emphasis is electronic media. He...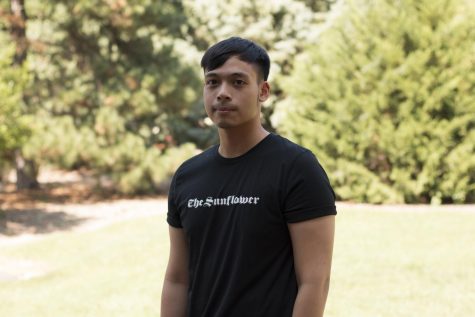 Tanat Maichan, Former photographer
Tanat Maichan (Tat) was a photographer for The Sunflower. Tat majored in aerospace engineering with a minor in mathematics. He is from Bangkok, Thailand.