State Department ambassador Bonnie Jenkins to speak on African ancestry at BSU event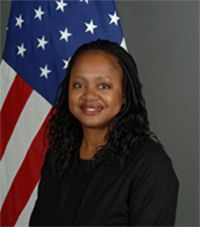 The Black Student Union and Saving "WE" are hosting a lecture by Bonnie Jenkins, a weapons of mass destruction expert who served under President Barack Obama, Sunday in the Rhatigan Student Center.
The lecture aims to be an opportunity for the Wichita community to "remember and honor the (African ancestors) who suffered and died during the TransAtlantic Human Trafficking of the African enslavement," said Black Student Union President Jordan Brown.
"We lost everything that made us African," Brown said. "It's like a trickle down effect of, how does slavery affect us today?"
Jenkins — who currently serves as the U.S. Department of State's Coordinator for Threat Reduction Programs in the Bureau of International Security and Nonproliferation — is "one of the smartest persons I've ever met," Brown said.
She is the U.S. representative to the G7 Global Partnership Against the Spread of Weapons and Materials of Mass Destruction, and is the Department of State lead on the Nuclear Security Summit, in addition to other roles. Jenkins also regularly engages in outreach efforts similar to Sunday's BSU event.
"We need more women like her in these jobs," Brown said.
A commemoration ceremony will be held at 3 p.m. at the Keeper of the Plains, located at 650 N. Seneca. Jenkin's lecture begins at 7 p.m. in the Rhatigan Student Center's Santa Fe Trail room, located on the RSC's second floor. Both events are free and open to the public.
Leave a Comment
About the Contributor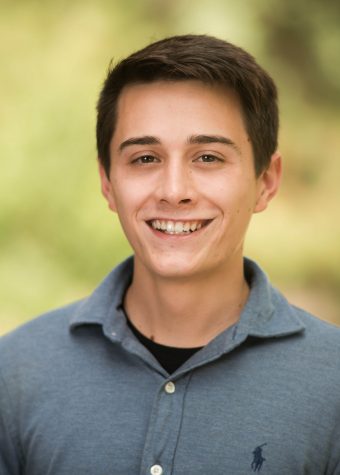 Andrew Linnabary, Former digital managing editor
Andrew Linnabary was the 2018-2019 Digital Managing Editor of The Sunflower. He studied journalism and minored in English. Linnabary is from Wichita, Kansas.