Neurodiversity support group empowers and validates students' experiences
On-campus support groups can offer a safe space for students to discuss challenges. This semester, one group is geared toward neurodivergent students.
The Neurodiversity Peer Support Group, facilitated by Counseling and Prevention Services (CAPS) and the Office of Disability Services (ODS), soft launched last semester and was only open to students registered with ODS. This spring, the group welcomes all students.
While neurodiversity refers to a branch of the disability rights movement, it is also the idea that differences in the way people's brains work are normal. CAPS explained that neurodiversity includes dyslexia, autism, ADHD and mental health conditions, among other disabilities.
McKenzie Stalnaker, CAPS social work intern and graduate student, helped develop and leads the support group.
"Sometimes, just the experience of being a college student can feel really isolating and really … difficult," Stalnaker, who identifies as neurodiverse, said. "Providing an opportunity for students to connect and to validate their experience, I think has a lot of power."
To address students' concerns, CAPS discussed forming a neurodiversity support group in early September. While in the past, CAPS offered groups focused on autism, they hoped broadening the term would increase engagement.
"There's also some really good practices that would indicate group support, peer support," Christopher Leonard, CAPS director of counseling services, said. "It's something to help individuals through this transitional time in their life."
Stalnaker's goal is to foster connections and personalize each session to students' needs.
"The (session's) plan – that could just be kind of put to the side or redirected in a way to gear the group towards … interests of the group members that day," Stalnaker said.
In the group, students also learn about different campus resources.
"Whole purpose of this is really about creating validation and (to) ensure that they're feeling heard," Leonard said. "Empowering them and giving them tools, and then really making sure that they feel that they're not alone."
To create a safe environment, Stalnaker establishes ground rules, considers sensory needs and is intentional about the language used within the group.
"Just really hearing them for who they are and how they identify is going to be a big aspect of, like, creating inclusivity," Stalnaker said.
For students who consider joining, Stalnaker and Leonard reassure them that any nervousness is normal and encourage them to reach out.
"If you're feeling a little apprehensive or uncomfortable, lean into that," Stalnaker said. "And give me the benefit of the doubt that it might be helpful or beneficial in some way." 
Accommodations can also be made for interested students.
"We can definitely adapt and work with an individual beforehand just to make sure that they feel comfortable going into this setting," Leonard said.
CAPS runs other support groups as well, like LBGTQ+ and transgender groups.
The Neurodiversity Peer Support group meets from 1-2 p.m. on Tuesdays in the Ablah Library Room 225. Interested students can contact [email protected].
Leave a Comment
About the Contributors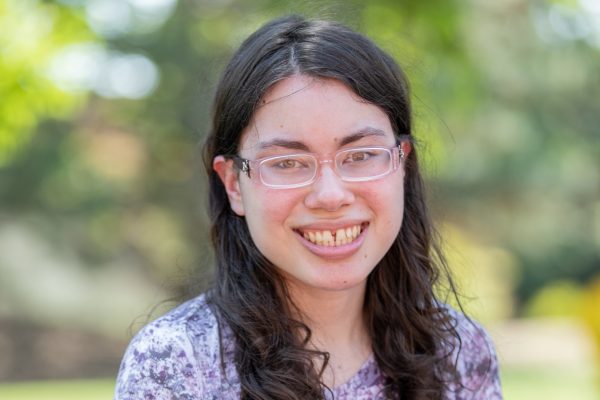 Courtney Brown, Investigative News Editor
Courtney Brown is the investigative news editor for The Sunflower. Brown previously worked as a reporter and assistant news editor.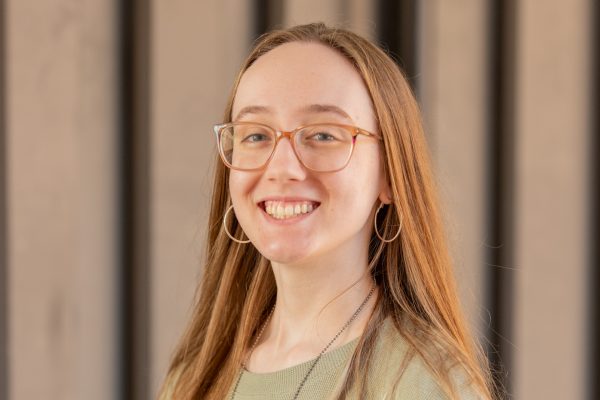 Wren Johnson, Illustrator/Designer
Wren Johnson is an illustrator for The Sunflower. Johnson is a third-year Communications major that loves chickens. In her free time she likes to read,...