'Lifelong Passion': Student-teacher reflects on her journey learning, teaching Spanish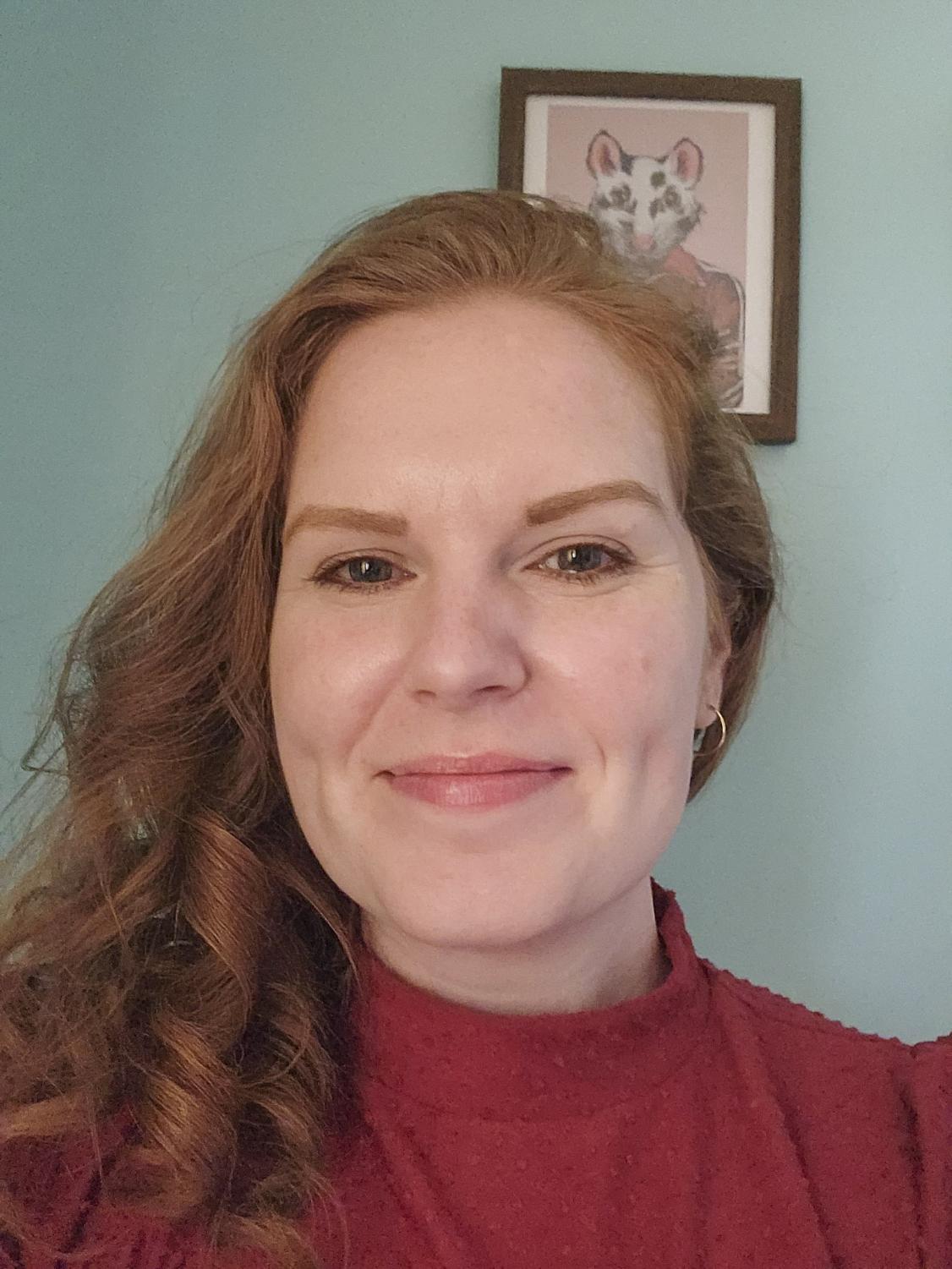 Graduate Teaching Assistant Lauren Dalhaus describes Spanish as a lifelong passion, which started with kindergarten Spanish classes at her magnet school.
"I have studied Spanish, French, German and Chinese, but Spanish is the one that I really felt most connected to," Dalhaus said. "It was just always most interesting and exciting to me."
Dalhaus's passion led her to get her bachelor's degree in Spanish and continue on to Wichita State's master's program in Spanish, which she will finish in May.
As part of her graduate program, Dalhaus teaches introductory Spanish classes. 
"It showed me just how beautiful it is to watch how different people approach language," she said. "Seeing how the students find new ways to incorporate Spanish into their lives and what excites them about it, it's helping me to see it in a totally different way."
Katy Schoenhofer, an instructional coach for Wichita Public Schools, who has been friends with Dalhaus since elementary school, said that they often compare lesson plans. 
"I think I think she has grown a deeper passion for the language because she has had to learn all of the tiny intricacies of it," Schoenhofer said. "Sometimes when you're learning it, you may not always understand the fine details, but when you teach it to someone you absolutely have to."
Dalhaus echoed a similar point, saying that teaching Spanish has helped her knowledge and skills. 
"If I took them (some earlier Spanish classes) again now, after having to teach a Spanish class at the basic level, I would understand so much more of what I was doing at that point," she said.
Dalhaus's years of studying Spanish fostered her interest in the music, literature and films of Spanish-speaking cultures. Her interest in Spanish and Latin American music began in middle school when a student teacher from WSU introduced her to the music of a Colombian singer. 
Since then, she's found listening to music has helped her learn the language. 
"It is a really easy way to learn how to pronounce things better," Dalhaus said. "You can memorize longer phrases because there's a rhythm to it. And it's a great way to explore talking about feelings, which is a really complex thing to do in another language."
In March, Dalhaus got the opportunity to present her research in Spanish literature. 
"This semester, I participated in the Kansas Gender and Sexuality Conference that was held here," she said. "And what I presented was a paper on this Chilean author, María Luisa Bombal, who's just incredible. In the 1930s, she was writing about sex in a way that people just didn't write about. She was really groundbreaking. "
After she graduates, Dalhaus hopes to continue her academic research. 
"One of the things I would really like to accomplish is getting published in an academic journal," she said. "I would love to refine my skills up to the point that I could do something like that and participate in those wider academic conversations."
Dalhaus plans to find a job at a nonprofit after graduation and is considering furthering her education with either a master's in translation or a doctorate in comparative literature. Outside of school and work, she hopes her education and passion for Spanish will take her far. 
"I would really, really love to go to Spain," she said. "There's like an amazing punk scene in Madrid, and I would love to go to some of those concerts."
View Comments(1)
About the Contributor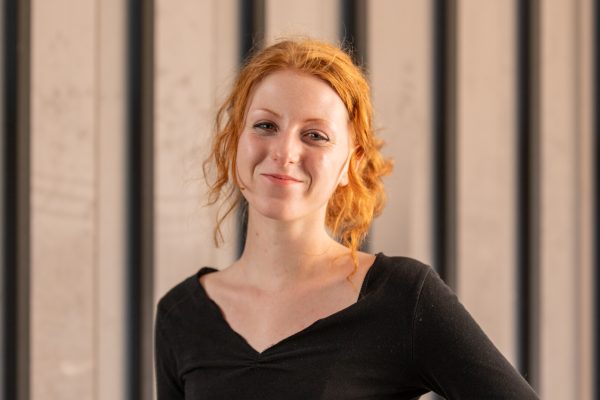 Ainsley Smyth, Reporter
Ainsley Smyth is a second-year reporter for The Sunflower. Smyth is a sophomore communications major with an emphasis in journalism and media productions....