Wichita State's Jody Adams-Birch sidelined from head coaching duties in weekend games
Assistant coach Kirk Crawford to lead coaching duties for Wichita State this weekend.
Wichita State women's basketball assistant coach Kirk Crawford will take over head coaching duties for Wichita State's Friday home game against Bradley and Sunday game against Illinois State, athletic director Darron Boatright announced in a statement Thursday.
Boatright learned information involving the program and head coach Jody Adams-Birch on Thursday. According to sources first reported by the Wichita Eagle, the investigation started when sophomore Ellie Lehne decided to transfer from WSU on Tuesday. The sources said that after other players discussed the overall atmosphere with Boatright, the players boycotted practice.
Lehne was the second player to transfer out of the program since early December. Jyar Francis left the team on Dec. 8.
"In the best interests of the women's basketball program, its student-athletes and WSU, I have asked Kirk Crawford to handle head coach duties this weekend," Boatright said in the statement. "I am carefully reviewing information recently received about the women's basketball program before I will make any long term decisions regarding the program's leadership."
Crawford, who is in his fourth season at Wichita State, is responsible for recruiting, player development and defense.
Boatright and WSU officials had no further comment.
Leave a Comment
About the Writer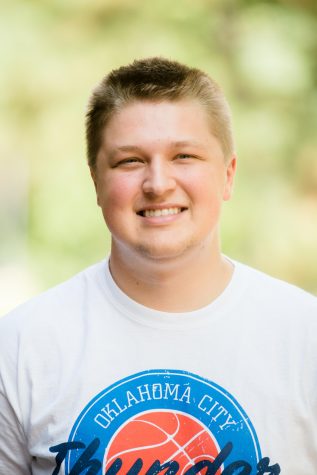 Grant Cohen, Former reporter
Grant Cohen was a reporter for The Sunflower. Cohen majored in communications with an emphasis in journalism with a minor in sports management.